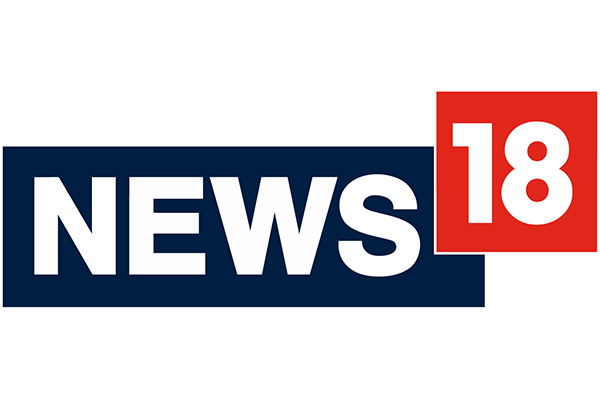 "Your Weapon Of Choice, In The War Against An Unseen Enemy."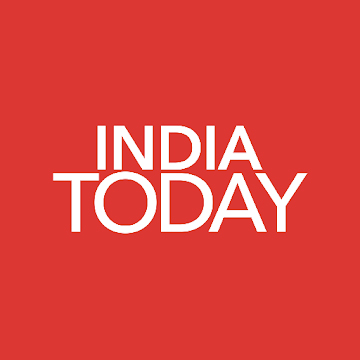 "Undoubtedly one of the best vacuum cleaners in the market right now."


"The Dyson V11 Absolute Pro is a powerful and efficient vacuum cleaner that looks like it's been pulled straight out from a sci-fi flick."


"The Dyson V11 Absolute Pro is a powerful and efficient vacuum cleaner that looks like it's been pulled straight out from a sci-fi flick."
Overview
Save ₹12,000 + Extra ₹18,000 with kits
Up to 120 minutes of powerful floor cleaning
LCD screen reports performance and run time
Adapts power across different floor types
2 cleaner heads, 8 tools and accessories
Save ₹12,000
Save extra ₹18,000 when bought with Dyson-engineered accessory kits when you add to cart
Now with two-year complete accidental damage protection*
Own it at ₹1,913#/month only
Nickel torque drive

Adapts the suction power to thoroughly clean carpets. Extended autonomy on hard floors

Soft roller cleaner head

Soft brush for hard floors such as parquet and waxed concrete

Crevice tool

Designed for precision cleaning around edges and in tight spaces

Combination tool

Two accessories in one: brush and wide nozzle. To easily change accessories between jobs

Mini motorised tool

The ideal accessory for cleaning small surfaces, upholstery and stairs

Mattress tool

Removes dust, dirt and allergens from mattresses and upholstery

Mini soft dusting brush

Easy dusting while vacuuming. With soft nylon bristles for cleaning delicate surfaces and fabrics

Up-top adapter

Twists and locks at different angles to clean high-up areas of your home

Extension Hose

Adds up to 61cm of flexible reach to any tool attachment, to clean up high or down low in your home or car

Wand Storage clip

Allows you to easily store the two-in-one accessories and the long nozzle along the tube of your vacuum cleaner

Docking station

Autonomous charging station to charge the vacuum cleaner and store accessories neatly

Charger

Charges your vacuum cleaner with or without the docking station
Mini motorised tool
Motorized brush bar, concentrated in a smaller head to remove stubborn dirt from mattresses, upholstery and stairs.

Crevice tool
For reaching into narrow gaps, like between furniture and behind radiators.

Combination tool
Two tools in one - wide nozzle and brush, for quick switching between cleaning and dusting tasks around your home or car.

Mini soft brushing tool
Enclosed in a skirt of soft nylon bristles for gentle, vacuum-assisted dusting of delicate objects and surfaces.

Mattress Tool
Extra-wide aperture engineered to ensure the tool doesn't stick on fabric. A precisely engineered channel distributes airflow for optimised edge-to-edge suction.
Only a Dyson works like a Dyson
Pioneered. Patented. Relentlessly improved.
Dyson Hyperdymium™ motor

This Dyson Hyperdymium™ motor spins at up to 125,000rpm to generate twice the suction of any cordless vacuum.²

Radial Root Cyclone™ technology

Dyson's patented cyclones create forces of 79,000g to fling dust into the bin without clogging the filter, so there's no loss of suction.

Advanced LCD screen

Displays second-by-second run time and performance updates, for more control over your clean.
Advanced six-stage filtration captures and keeps fine dust
Six stages of filtration capture dust, pollen and allergens, while high integrity seals prevent them from leaking back in the air.