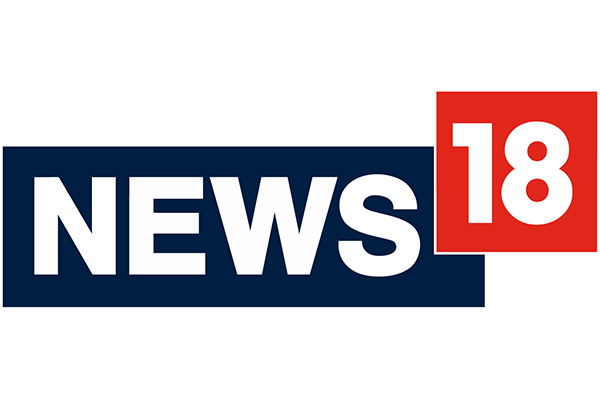 "Your Weapon Of Choice, In The War Against An Unseen Enemy."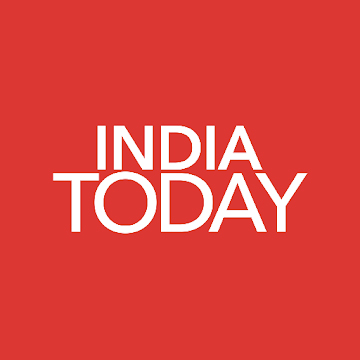 "Undoubtedly one of the best vacuum cleaners in the market right now."


"The Dyson V11 Absolute Pro is a powerful and efficient vacuum cleaner that looks like it's been pulled straight out from a sci-fi flick."


"The Dyson V11 Absolute Pro is a powerful and efficient vacuum cleaner that looks like it's been pulled straight out from a sci-fi flick."
Overview
Cyber Week 2023
Power: 185 Air Watts
Run time: 60 minutes
Weight: 2.9kg
Bin size: 0.77L
Powerful and versatile cord-free vacuum with De-tangling technology
Three power modes and battery life displayed on LCD screen
Up to 60 minutes run time
Instant discount1 of ₹12,000 + Bank discount of ₹2,500 at payment
Save extra ₹18,000 when bought with Dyson-engineered accessories when you add to cart
Now with two-year complete accidental damage protection*
Was

₹57,900.00
₹45,900.00
Save

₹12,000.00
(inclusive of all taxes)
Or spread over 24 months for ₹1,808/mo
at 0% interest.
Crevice tool
For reaching into narrow gaps, like between furniture and behind radiators.

Combination tool
Two tools in one - wide nozzle and brush, for quick switching between cleaning and dusting tasks around your home or car.

Only a Dyson works like a Dyson
Pioneered. Patented. Relentlessly improved.
Dyson Hyperdymium™ motor

This Dyson Hyperdymium™ motor spins at up to 125,000rpm to generate twice the suction of any cordless vacuum.²

Radial Root Cyclone™ technology

Dyson's patented cyclones create forces of 79,000g to fling dust into the bin without clogging the filter, so there's no loss of suction.

Advanced LCD screen

Displays second-by-second run time and performance updates, for more control over your clean.
Advanced six-stage filtration captures and keeps fine dust
Six stages of filtration capture dust, pollen and allergens, while high integrity seals prevent them from leaking back in the air.
Intelligently reports in real time
The LCD screen shows available cleaning time plus other real-time information such as power mode, filter maintenance reminders and blockage reports.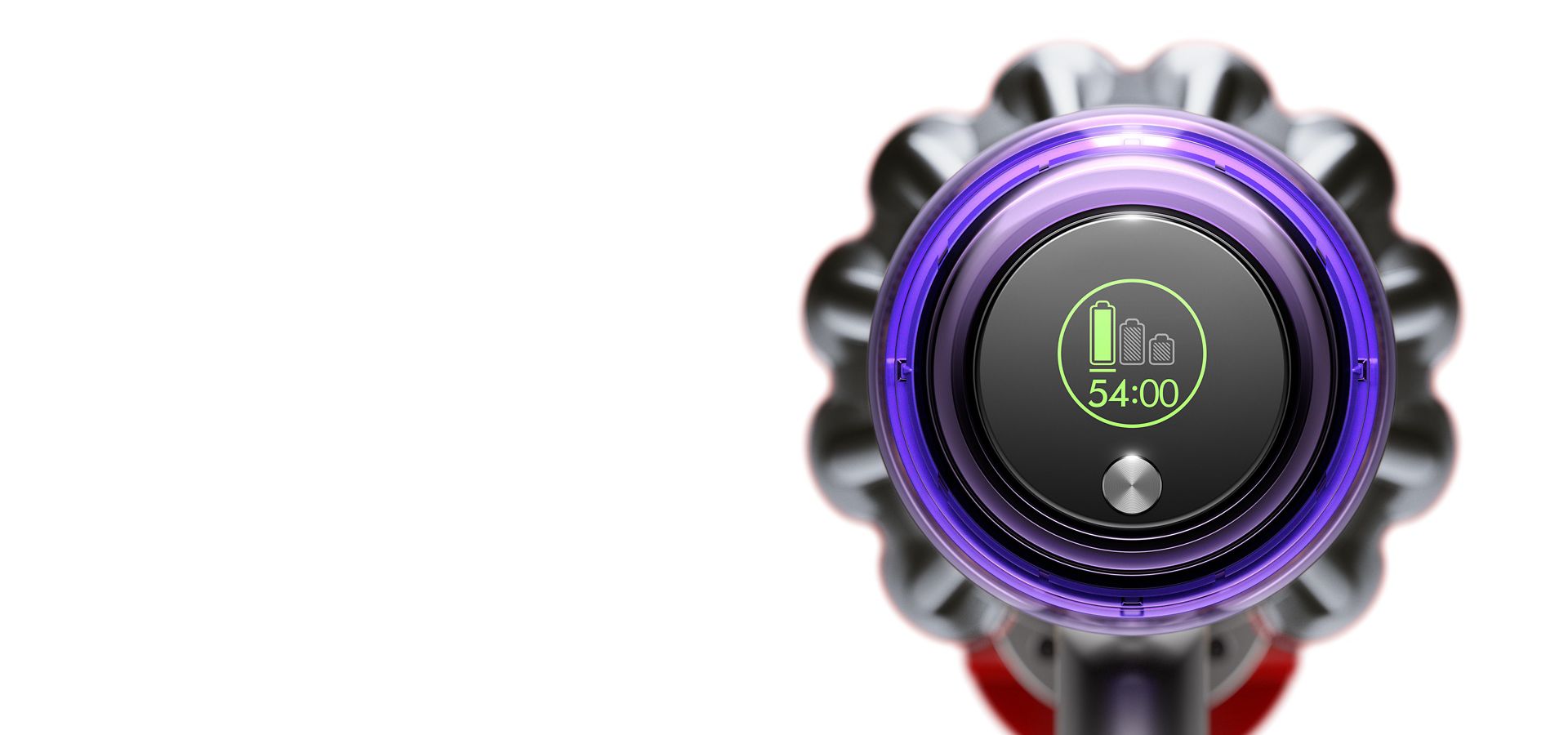 Dust report shows presence of allergens inside Indian homes
Allergens are microscopic particles that can stick to dust and remain in soft furnishings, gaps in floor boards and tiny crevices. Sweeping and dusting may make surfaces look clean, but it can leave dust on surfaces.

Switch easily between three power modes
The Dyson V11™ vacuum's three cleaning modes are designed for a range of tasks. So you have the right power, wherever you clean.
Auto mode

Automatically adjusts suction power across different floor types to maximise battery life.

Eco mode

Up to 60 minutes of run time. Ideal for longer cleans on all floor types.

Boost mode

Twice the suction of any other cordless vacuum, for more intensive spot-cleaning.
Additional features
Cleans everywhere

The versatility of Dyson cordless technology makes cleaning easier all around your home.

Easy to empty

It hygienically ejects all the dust and debris deep into the bin, in one action. So there's no need to touch the dirt.

Neatly stores and charges

Simply drop your Dyson V11™ vacuum into the wall-mounted charging dock, ready to grab and go again.

Optional click-in battery

Remove and replace for even longer-lasting power. Additional batteries available to buy separately.
Frequently asked questions
The screen on your machine will remind you when it's time to clean the filter. This will usually be around once a month, but may be more frequent if you use your machine heavily.
It's important to fully charge the machine before using it for the first time, and after every clean. This helps to improve the algorithm's accuracy. The battery is designed to be left on charge permanently, and this will ensure that the vacuum is fully charged when it's next used.
Both modes provide the optimal balance of power and run time. Auto mode only works with the High Torque cleaner head to automatically adapt between different floor types. Med mode is displayed instead of Auto mode when all other tools are attached.​
Boost and Max mode can be used for powerful, intensive bursts of spot cleaning. These modes effect the run time of your vacuum, so we encourage you to use them only on certain areas.​
A full charge takes up to 4.5 hours. Your machine stops charging when its battery is full and won't use any more electricity.​