Hidden dust of Indian homes
During a study commissioned by Dyson1, dust samples were collected from 100 homes across India2. The samples focused on four primary areas including sofas, mattresses, carpets and car interiors.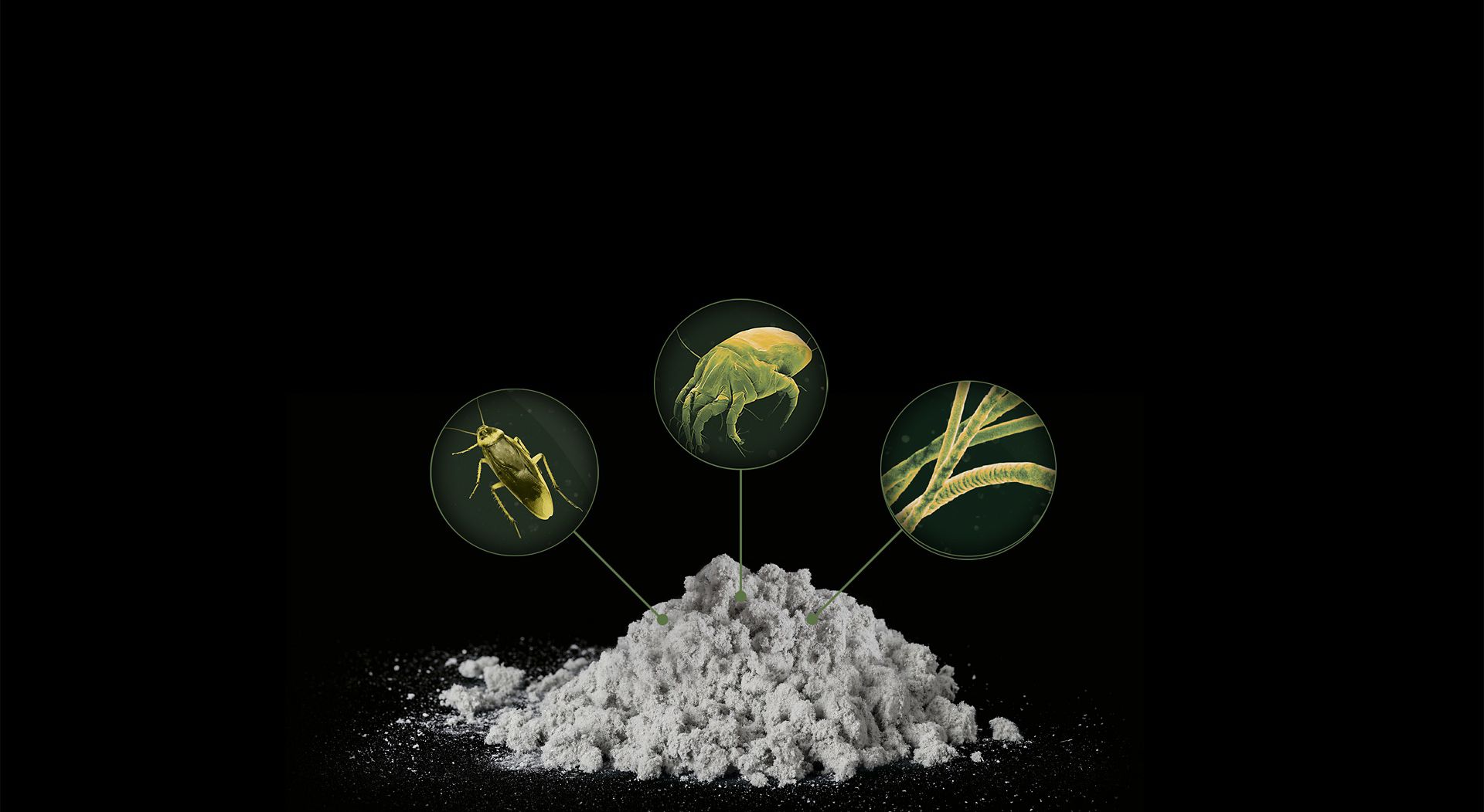 1 Dyson partnered with FICCI Research & Analysis Centre (FRAC) to collect and anaylse dust samples using Dyson V8 Absolute+ cord-free vacuum cleaners. Samples collected from May to July 2018.
2Delhi NCR (40 households), Bengaluru (30 households) and Mumbai (30 households).
What we found
Our analysis showed allergens that are commonly present in Indian homes.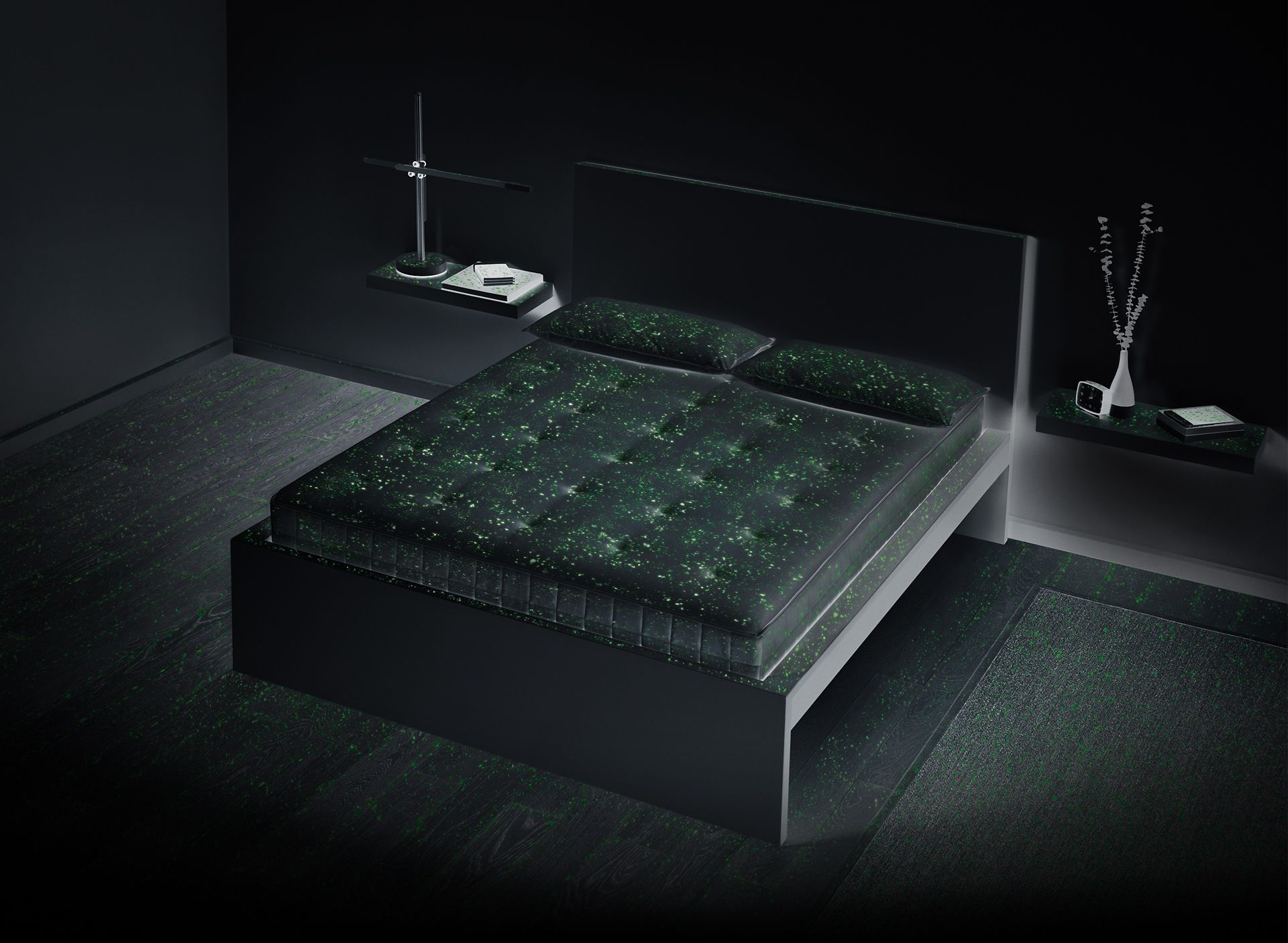 Cockroach allergens are commonly found in hidden dust.

Cockroaches produce allergens that can be excreted through their saliva, faeces, secretions and cast skin. These allergens can potentially trigger symptoms of asthma, hay fever, and dermatitis3 and were present in dust samples collected from key areas around the home and car.

Potentially harmful dust mite allergens were found throughout the home.

On average, humans shed around 22g of dead skin cells a month4. Microscopic dust mites feed on dead skin cells and have been found in dust collected from mattresses, carpets, and soft furnishings. Dust mite feaces contain highly-allergenic proteins that, when inhaled, can trigger asthma and other allergic conditions5.

Dog allergens are found wherever pets get. And some places they don't.

Dogs like to explore. But their saliva, hair and dead skin cells can leave behind allergens capable of triggering allergic reactions6. They collect on walls, furniture, clothing and other surfaces, and can be transfered to places where dogs are not present.
3 https://acaai.org/allergies/types/cockroach-allergy
4 https://www.cdc.gov/nceh/publications/books/housing/housing_ref_manual_2012.pdf
5 World Health Organization (1988) Dust mite allergens and asthma: a global problem. WHO Journal 66 (6) p.769-780
6 https://www.aaaai.org/conditions-and-treatments/allergies/pet-allergy

Experience how the Dyson V12 cord-free vacuum removes hidden dust containing harmful allergens
Harmful allergens in the air can potentially affect long-term health.
The dust found in homes is a mixture of many potentially harmful materials. Microscopic allergens as small as 0.3 microns can be inhaled, causing potential skin and respiratory problems.5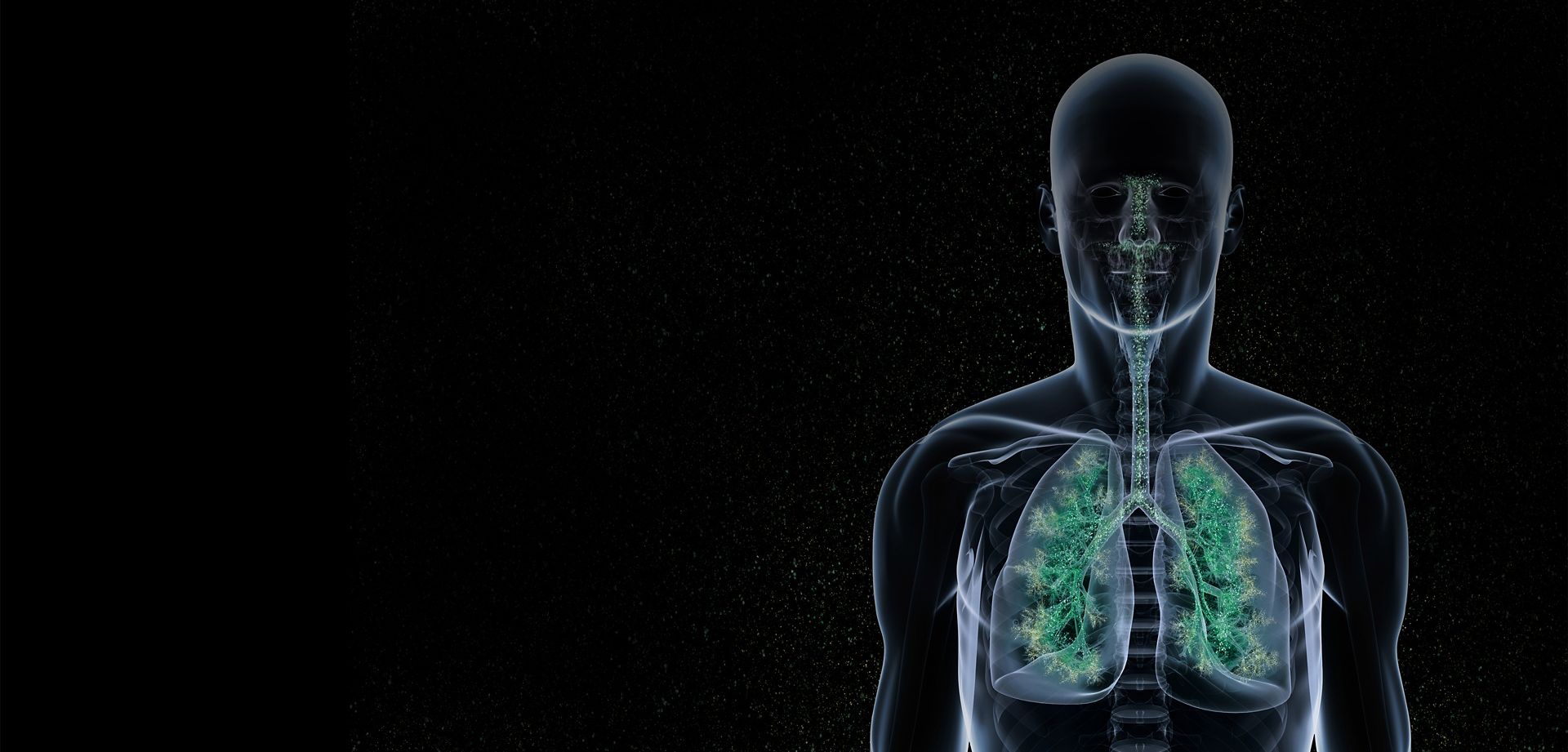 5 World Health Organization (1988) Dust mite allergens and asthma: a global problem. WHO Journal 66 (6) p.769-780
Traditional cleaning methods leaves dust behind.
Sweeping and dusting can agitate dust so it becomes airborne again, only to settle somewhere else in the room.

The only vacuum with laser and dust detect technology7
It captures 99.97% of dust particles as small as 0.3 microns, and expels clean air.8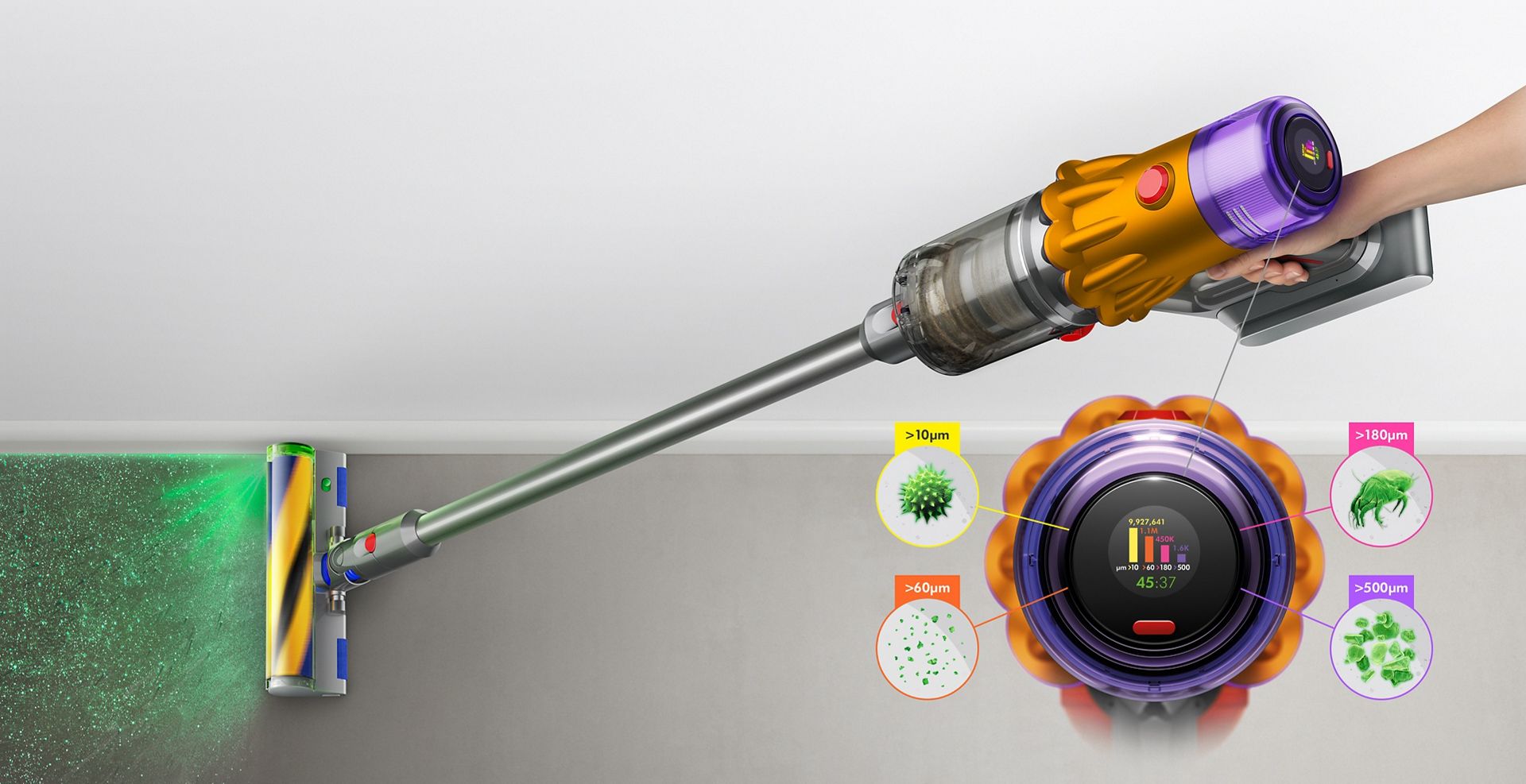 7 Based on internal study done during January 2022
8 Tested against ASTM F1977-04, tested in Boost mode
Deep cleans anywhere
Dyson cord-free technology makes cleaning easier all around your home.