Goodbye excessive heat.
Hello flexing plates.
Enhanced Styling.
Half the damage.1
Cord-free versatility.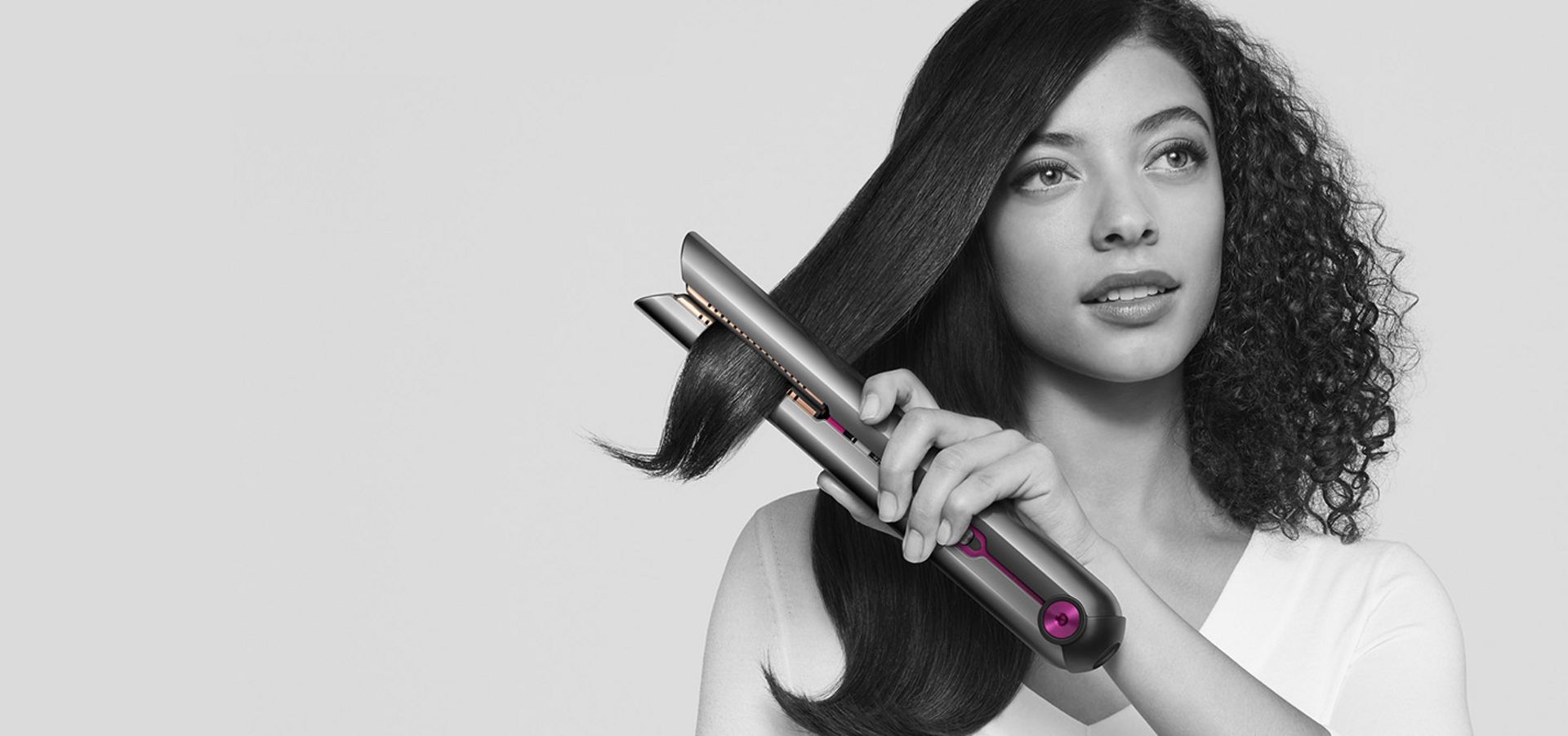 Your help for a cleaner, healthier home
Captures 99.97% of particles as small as 0.3 microns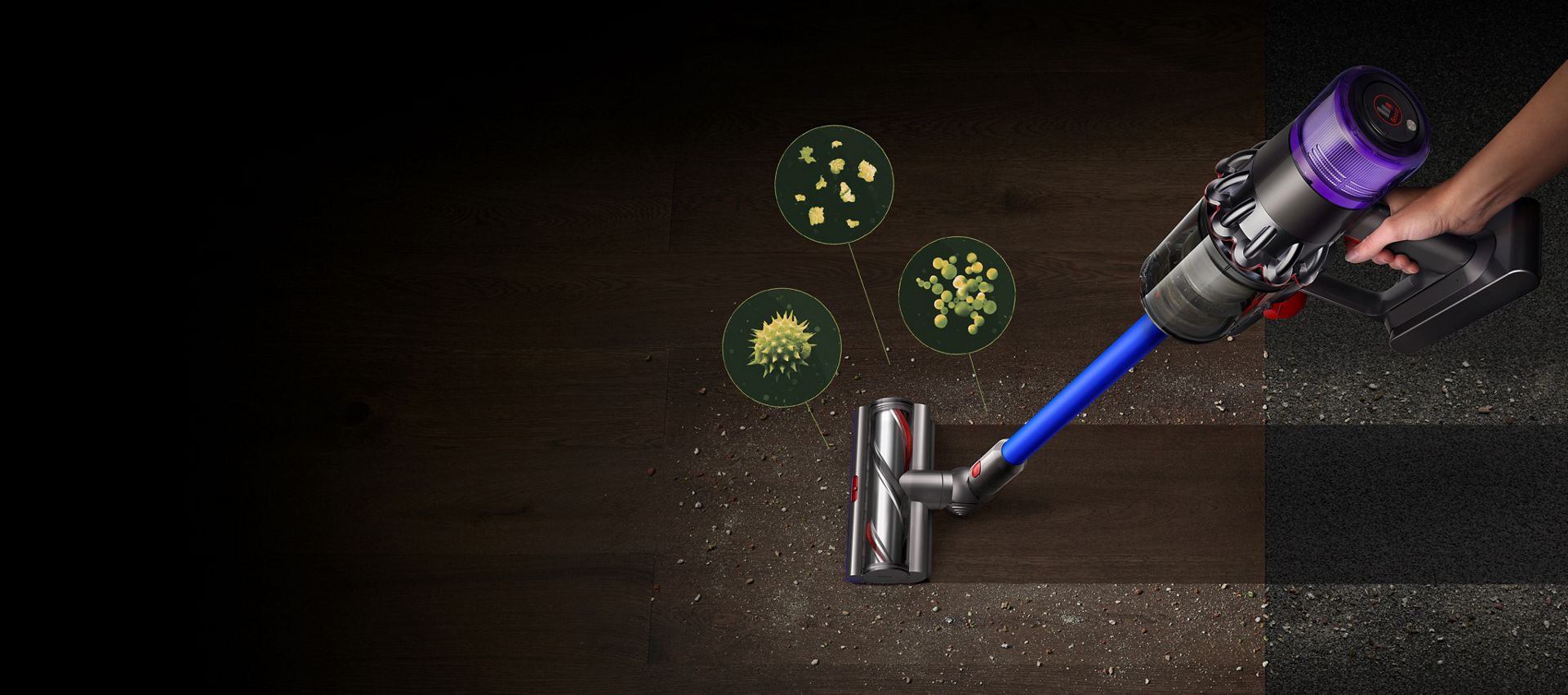 Complimentary Dyson travel pouch worth ₹3,990
Curl. Wave. Smooth. Dry. With no extreme heat.
Zero cost 18-month EMI: Up to ₹5,000 interest savings


Air on the side of caution
Dyson air purifiers capture potentially harmful pollutants as small as PM0.1, such as bacteria and viruses.²
Zero cost 18-month EMI: Up to ₹7,000 interest savings on Dyson Pure Hot+Cool™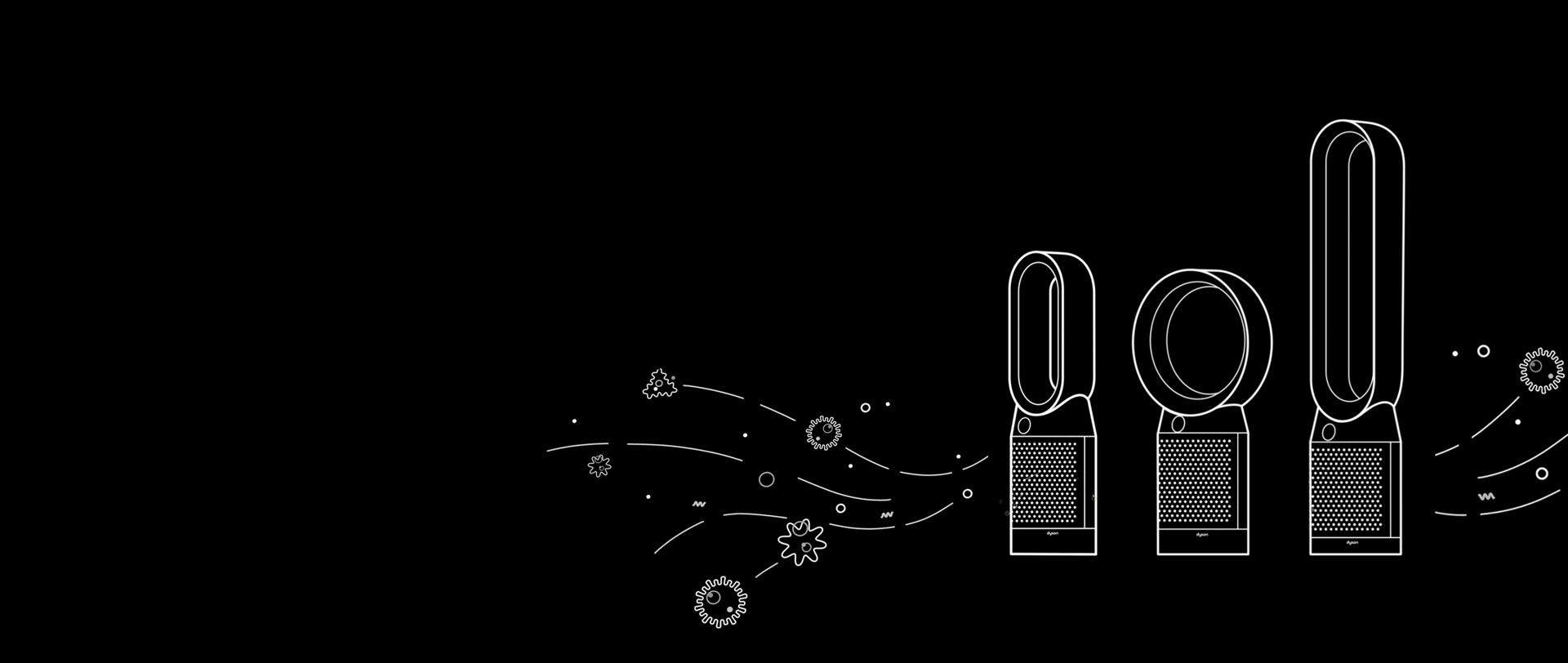 Book a live Video Demo with a Dyson expert
Experience Dyson's latest technology remotely from the comfort of your home.

Dyson Institute

Immersive engineering degrees for the next generation.

James Dyson Award

Do you have an idea that solves a problem?

Book a live remote video session with a Dyson Stylist

Experience Dyson's latest hair care technology remotely.
*Terms and conditions apply
1. Thermal damage measured by hair strength, when creating an equivalent hair style. Tested on flexing plates vs solid plates.
2. Independently tested in accordance with EN1822. Virus testing conducted on H1N1.