Save upto ₹11,000 on select patented Dyson technology.
Offer ends soon. Terms & Conditions apply.


Free additional set of filters worth ₹4,980 with Dyson Pure Cool air purifiers
Terms & Conditions apply. Limited period offer.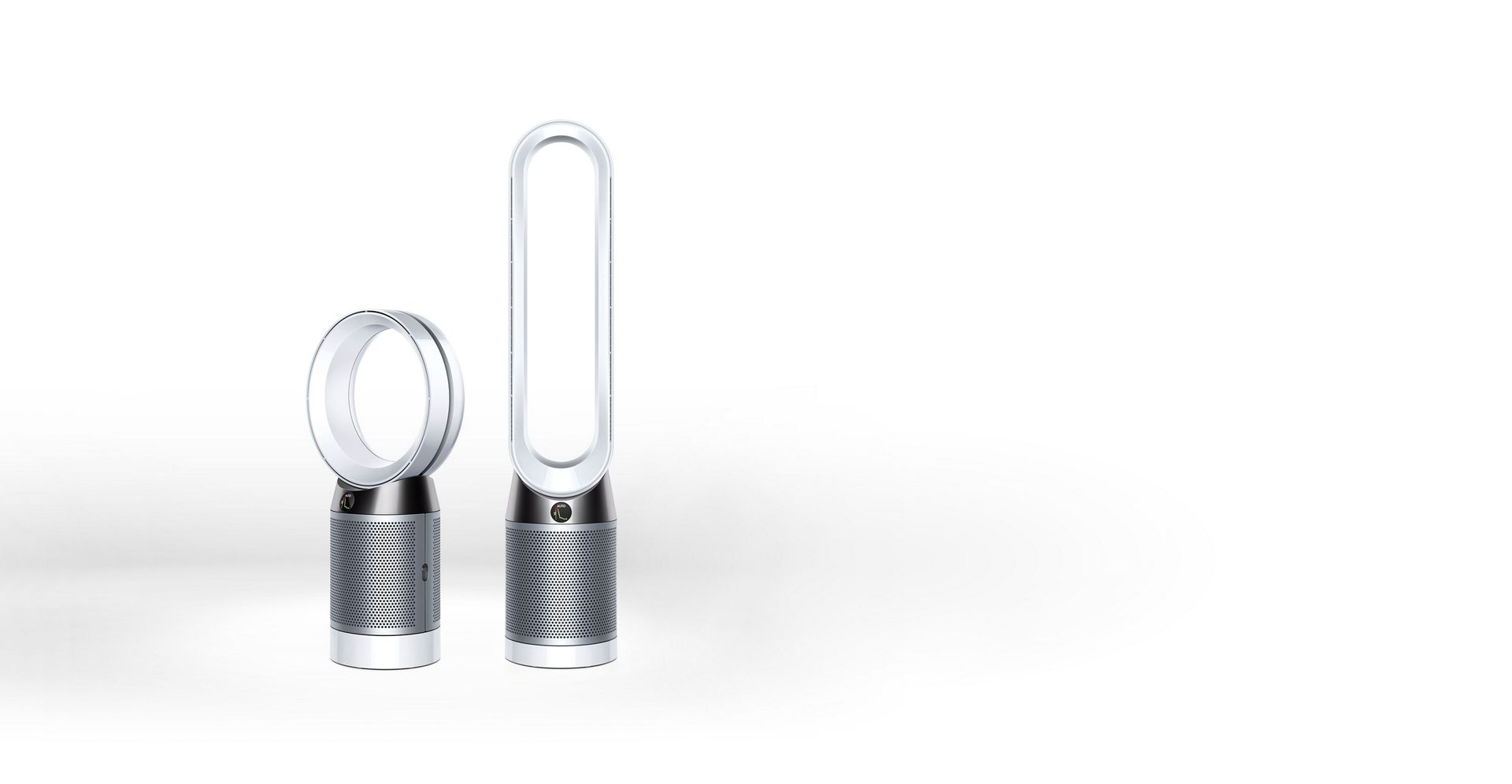 Dyson Institute

Immersive engineering degrees for the next generation.

James Dyson Award

Do you have an idea that solves a problem?

Dyson Demo

Stores open across New Delhi and Bengaluru.