Everyday styling for Indian hair. No heat damage.
Instant exchange discount of ₹4,000

Own it at ₹1,913# /month

Coming soon
Pure audio. Advanced noise cancellation.
Engineered for realistic, detailed audio.
Be the first to own.


New technology
Washes. Reveals. Detangles.


All in one vacuum.

Own it at ₹2,490# /month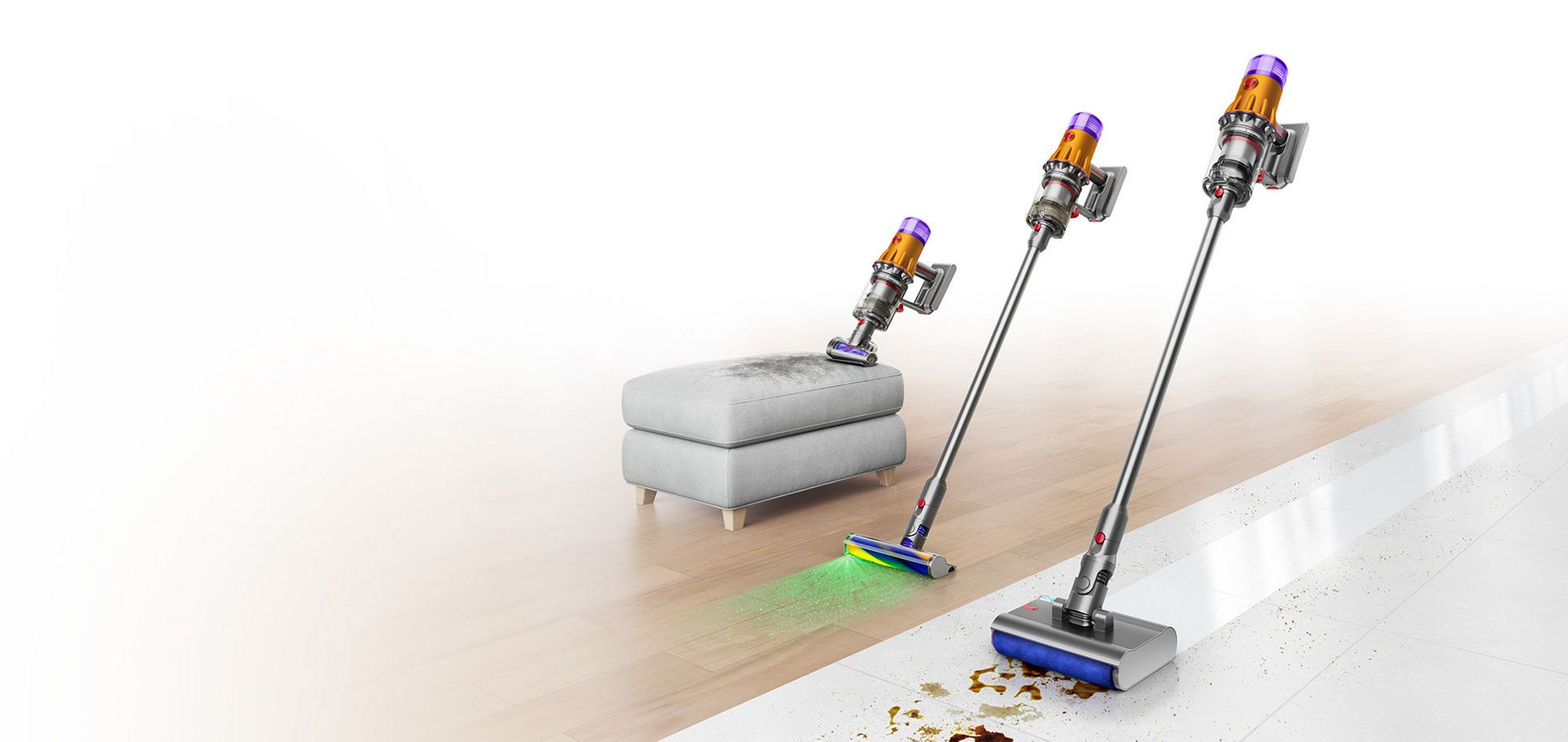 Discover Dyson technology
Save up to ₹14,895 on vacuums

Powerful suction for whole home deep cleaning. Engineered for homes with Pets.

Save up to ₹9,600 on accessories

Protect against heat damage. With more focus on control and less on heat.

Save ₹14,000 on air purifiers

Captures odours, particles and pollutants. Even removes formaldehyde.
Get the most from your machine with Dyson tools and accessories

Discover Dyson hair care attachments and accessories

Dyson-engineered accessories for every cleaning task
Dyson investigates air quality in Delhi NCR

Investigation of daily air pollution exposure for Delhi NCR-based mother

Dyson Institute

Immersive engineering degrees for the next generation.

James Dyson Award

Do you have an idea that solves a problem?

Get more with the MyDyson™ app

Download the app for the best MyDyson™ experience.

#No cost EMI calculations on 24 month at 15% rate of interest
1Instant discount will be applicable on select Dyson products only and can vary for different models.
2Dyson will arrange for the pick-up of old vacuum to be exchanged via a third party basis the customer details shared at the time of placing the order.
*Terms and conditions apply
WARNING: Avoid counterfeit products, websites and phishing emails. Protect yourself from fraudsters by only shopping direct from Dyson.in and authorised third party retailers. Learn more about scams and counterfeit machines.