Powerful suction captures hidden dust with harmful allergens
Intelligently optimises power and run time. Deep cleans anywhere.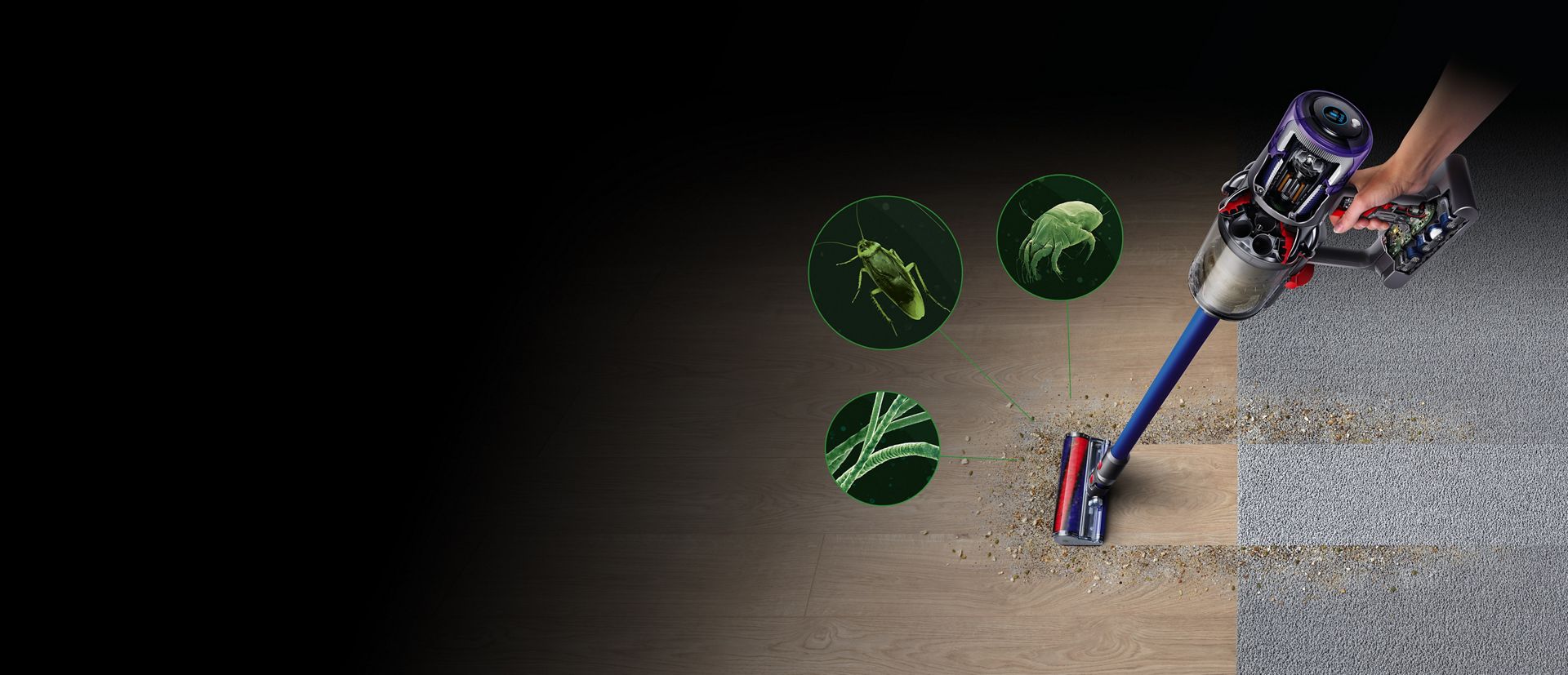 Style without extreme heat
Discover a new way to style hair, with the Dyson Airwrap styler™. With three options to choose from, find the right fit for your hair type.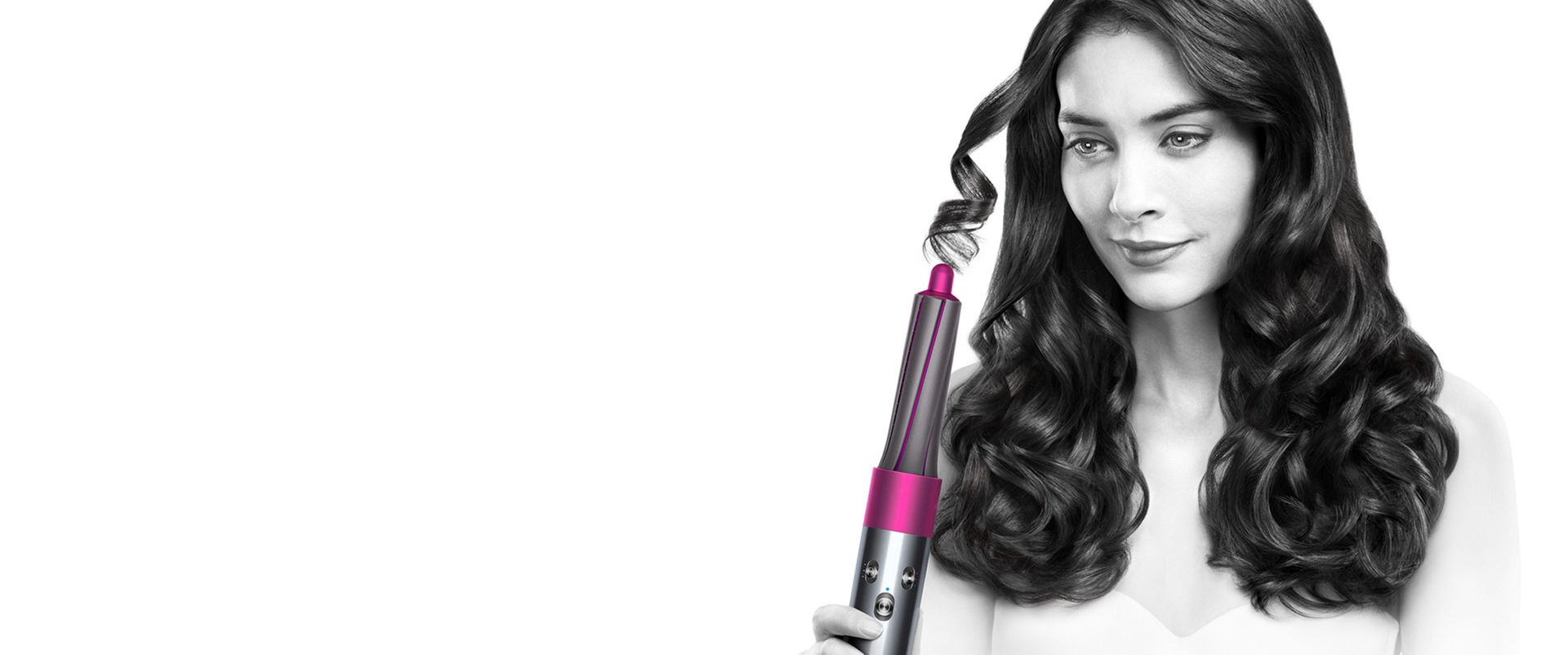 Purify the air indoors with Dyson air purifiers
Scientifically tested to capture pollutants as small as allergens and viruses.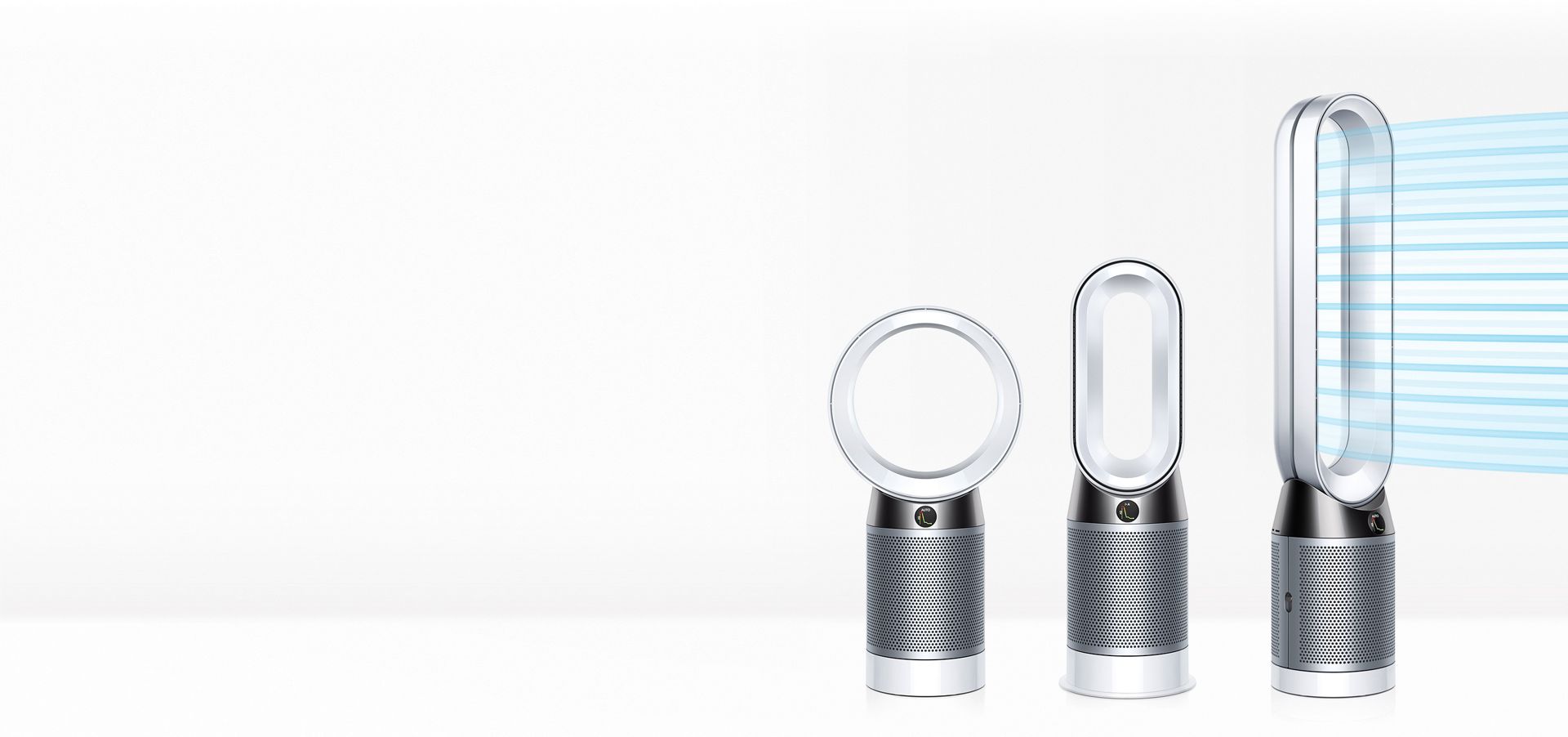 Dyson Institute

Immersive engineering degrees for the next generation.

James Dyson Award

Do you have an idea that solves a problem?

Dyson Demo

Stores open across New Delhi, Bengaluru, Chennai and Mumbai.