Engineering story
"Multifunctionality shouldn't mean compromise. Dyson technology works properly, without exception."
James Dyson – Engineer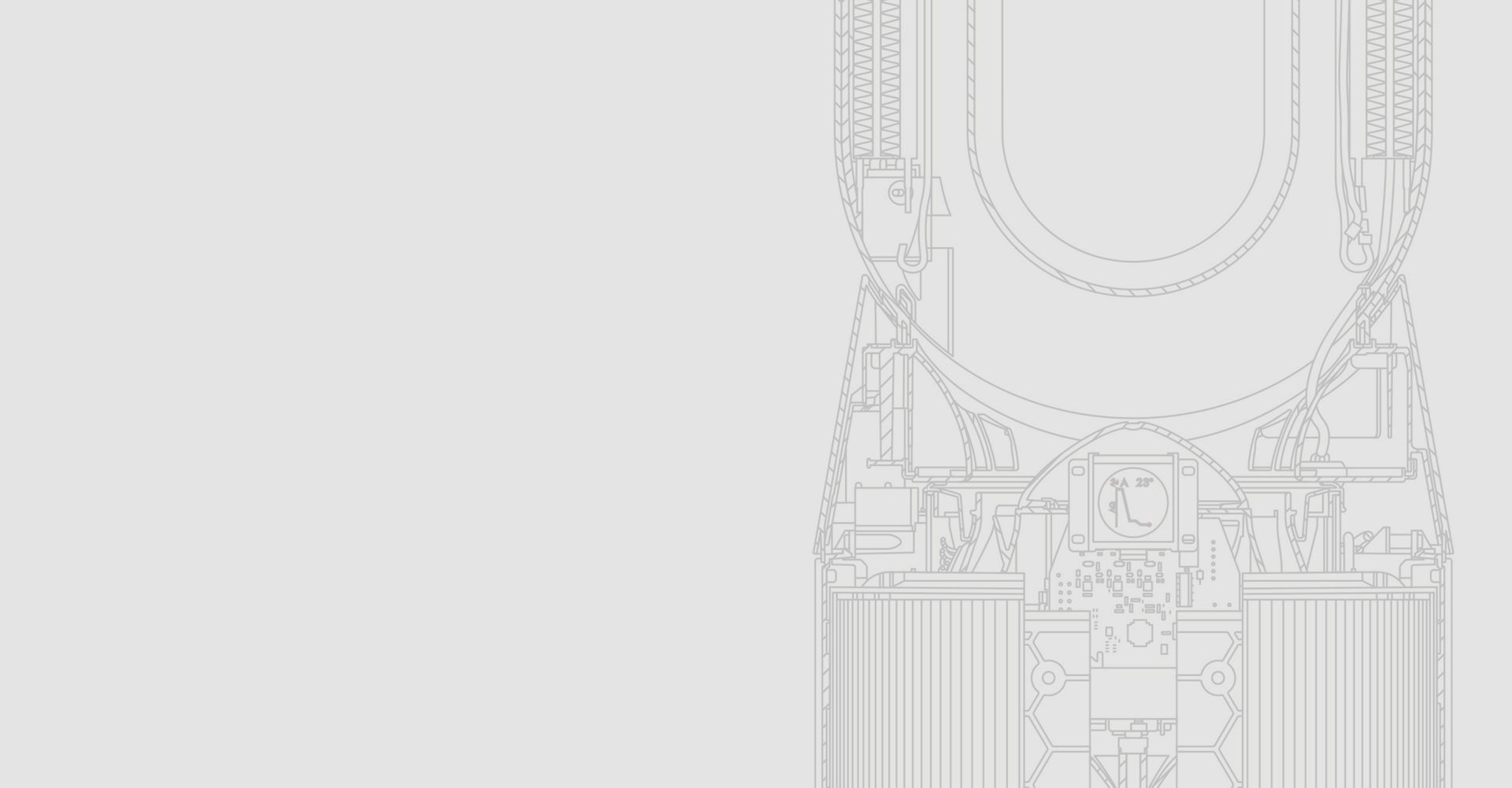 Setting the bar higher for personal cooling
To understand effective cooling, Dyson engineers spent 5 months building a specialised robotic rig that moves through three planes of motion. Unlike other test methods, which only monitor airflow in one position, it automatically maps airflow velocity everywhere in the space.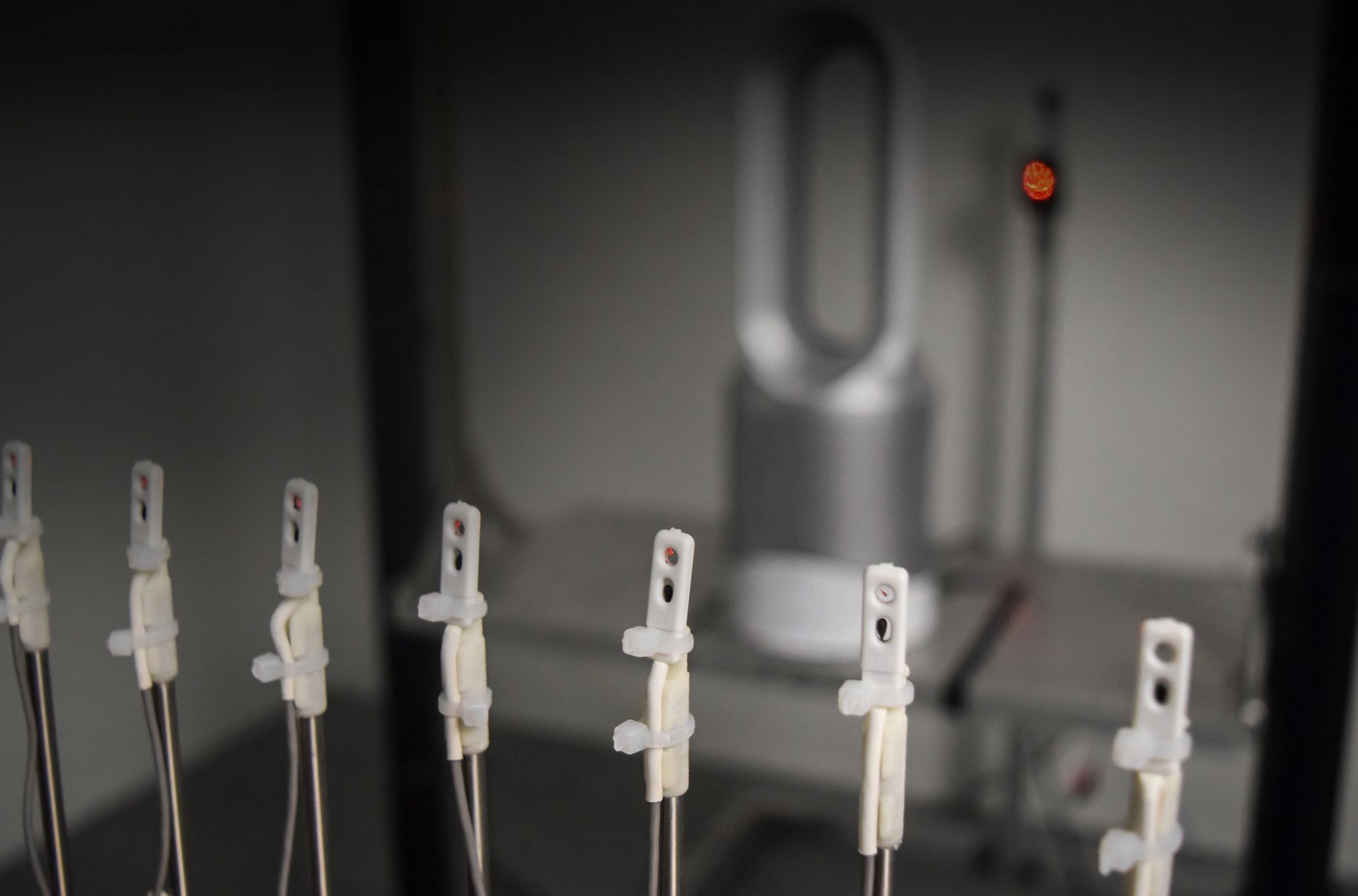 ¹Tested for air projection (DTM801) and purification coverage in a 81m³ room (TM-003711).
Improving our HEPA filter, pleat by pleat
We've increased our HEPA filter length to 9 metres – the length of two family cars. The more filter media, the more effective the filtration. So we pleated it over 200 times, to fit inside our machine.
Enough activated carbon to fill over 40 football pitches
A single gram of activated carbon has a surface area in excess of 1,000m². So the 300g in our machine goes a long way. At 300,000m, it's enough to fill over 40 football pitches.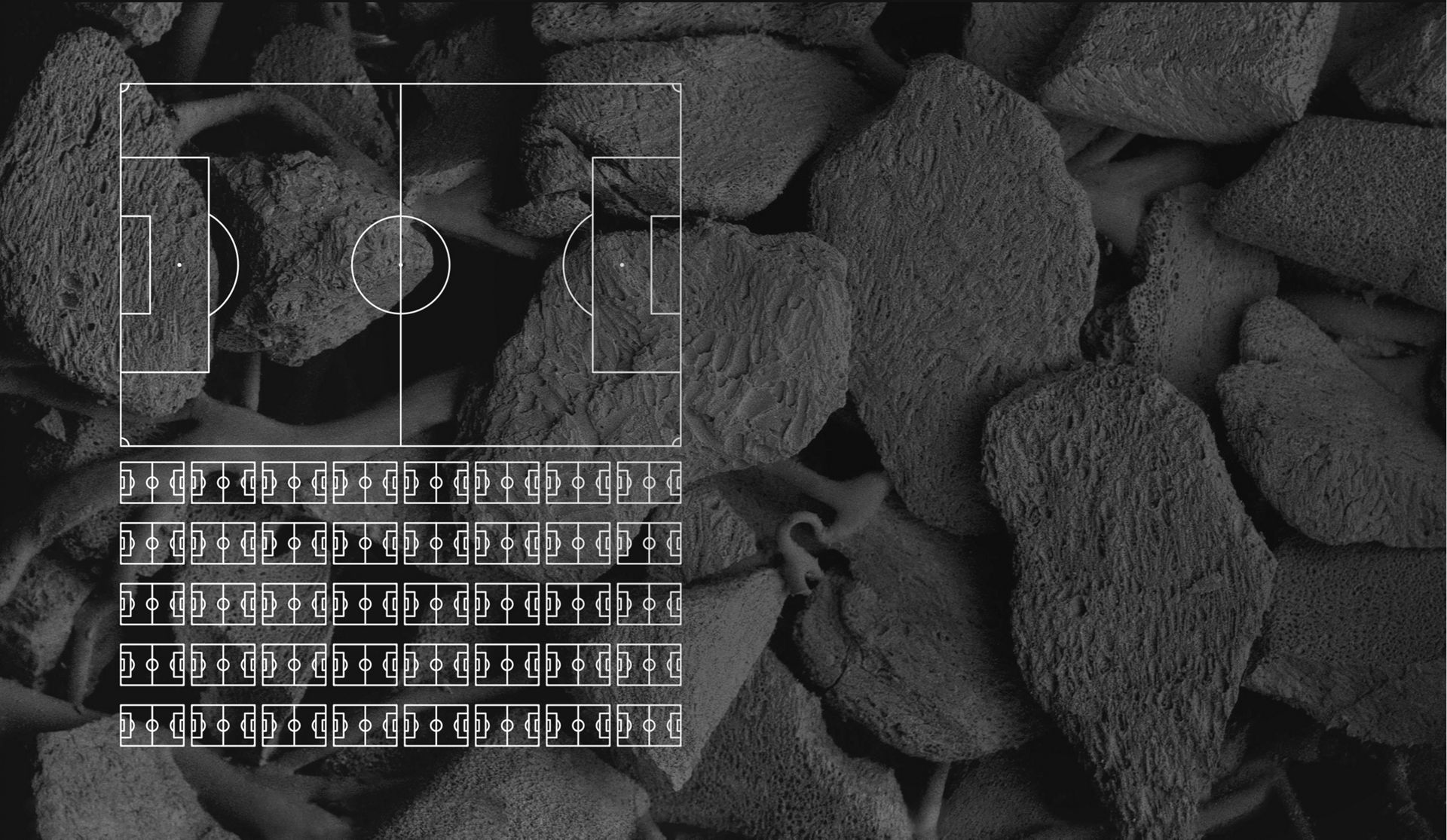 1,148 tests. Not one compromise.
We built thousands of prototypes, made numerous iterations, and ran hundreds of tests. But our goal never changed: to develop a multifunctional machine, without compromise.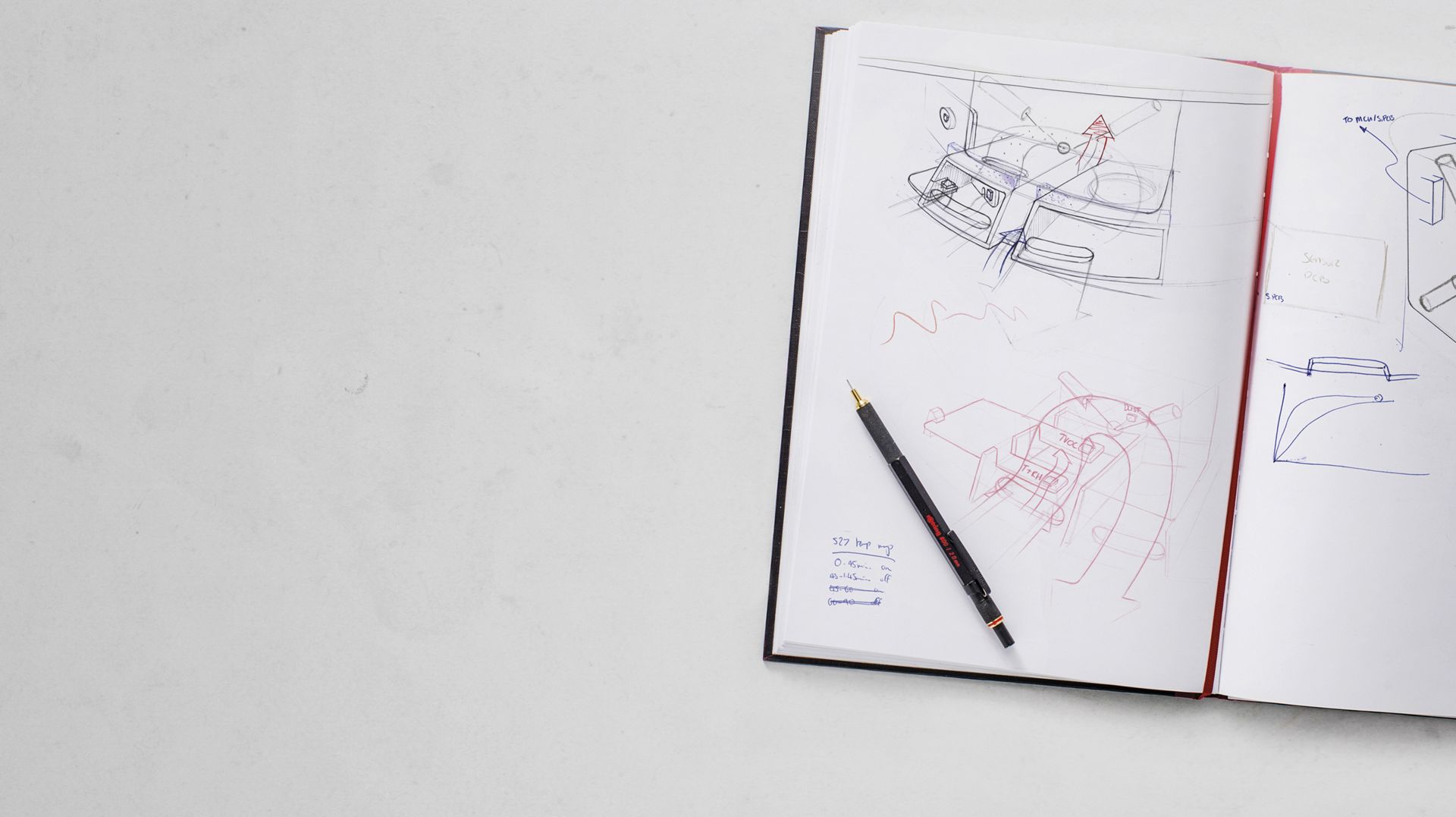 Dyson Purifier Cool™ Formaldehyde
Save ₹10,000 + ₹3,500 with filter
Captures virus, dust, allergens and 99.95% of pollutants as small as PM0.1.1
Detects and destroys formaldehyde, continuously
Fully sealed to HEPA H13 standard filtration
Auto senses and displays - PM2.5, PM10, VOCs, NO2 - in real-time on Dyson Link App, enabled with voice control.
Whole-Room purification tested in 81m3 room.4
Save ₹10,000
Save ₹3,500 extra when bought with additional filter when you add to cart
Exchange benefit2 of ₹2,995
Was

₹59,900.00
₹46,905.00
Save

₹12,995.00

Own it at ₹1,954# /month
Dyson Purifier Cool™
Limited time trade-in discount
The only air purifier with 350° oscillation and Air Multiplierᵀᴹ technology
Vacuum sealed HEPA filter captures pollutants, bacteria and viruses.1
Auto senses and displays - PM2.5, PM10, VOCs, NO2 - in real-time on Dyson Link App, enabled with voice control.
Whole-Room purification tested in 81m3 room.3
Save ₹14,000
Save ₹3,500 extra when bought with additional filter when you add to cart
Exchange benefit2 of ₹1,669
Was

₹56,900.00
₹40,055.00
Save

₹16,845.00

Own it at ₹1,669# /month
Dyson Pure Cool Link™
Limited time trade-in discount
Air purifier for larger spaces
Removes gases, pollutants and allergens
Auto senses and reports pollution in real time on Dyson Link App, enabled with voice control
Purification tested in 30m3 room.5

Save ₹9,000
Save ₹1,200 extra when bought with additional filter when you add to cart
Exchange benefit2 of ₹1,363
Was

₹43,900.00
₹32,705.00
Save

₹11,195.00

Own it at ₹1,363# /month