Latest technology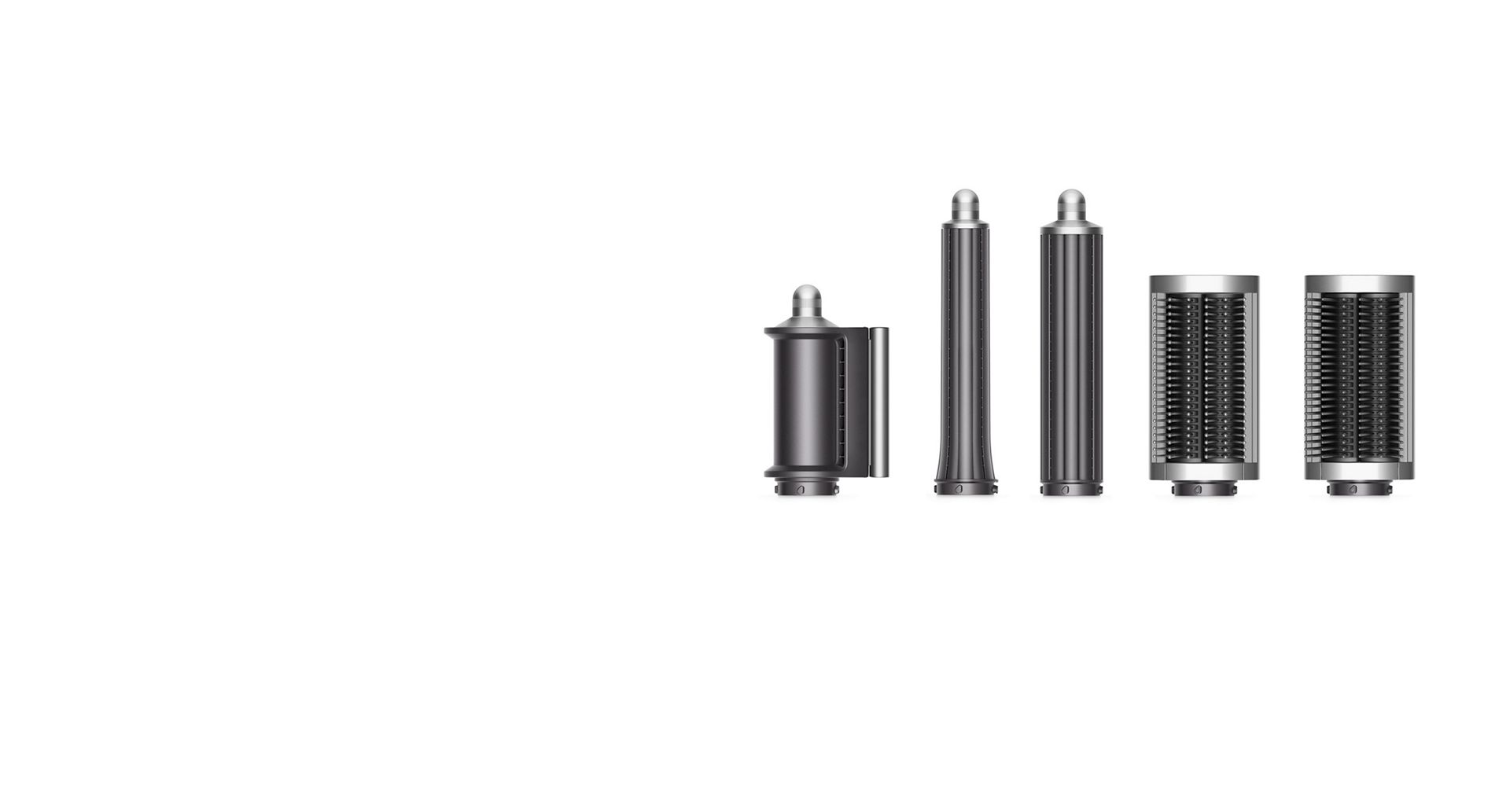 Latest technology
Attachment upgrade Complete long
Upgrade your Dyson Airwrap™ multi-styler Complete long with re-engineered attachments that use powerful Enhanced Coanda airflow for increased control. For hair chest-length or longer.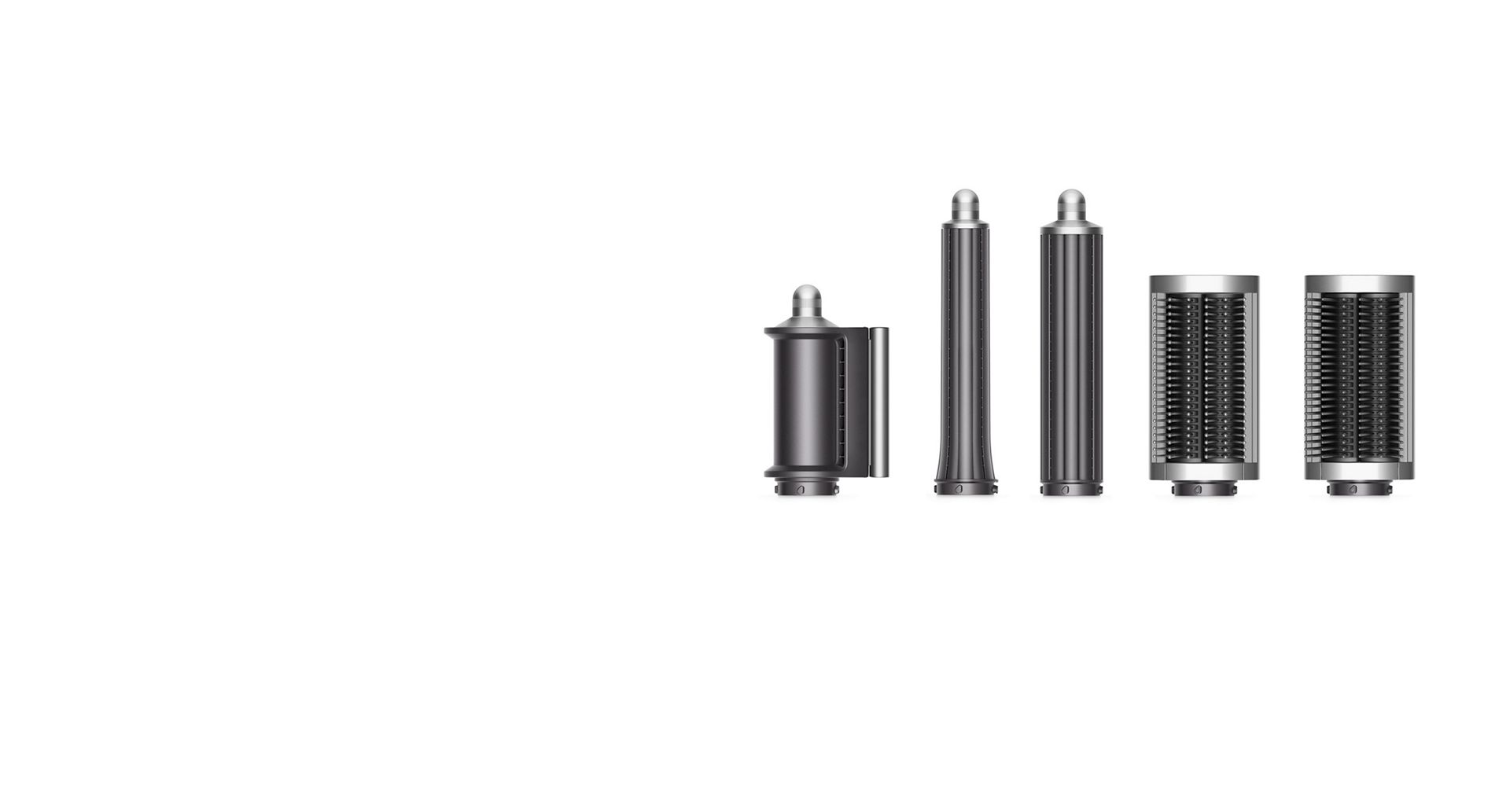 For hair that's chest-length or longer
Includes 30mm and 40mm Airwrap™ long barrels. Being 50% longer than our standard barrels, they wrap more hair for easier styling on long hair. If your hair is shorter than chest-length, discover the Attachment upgrade Complete.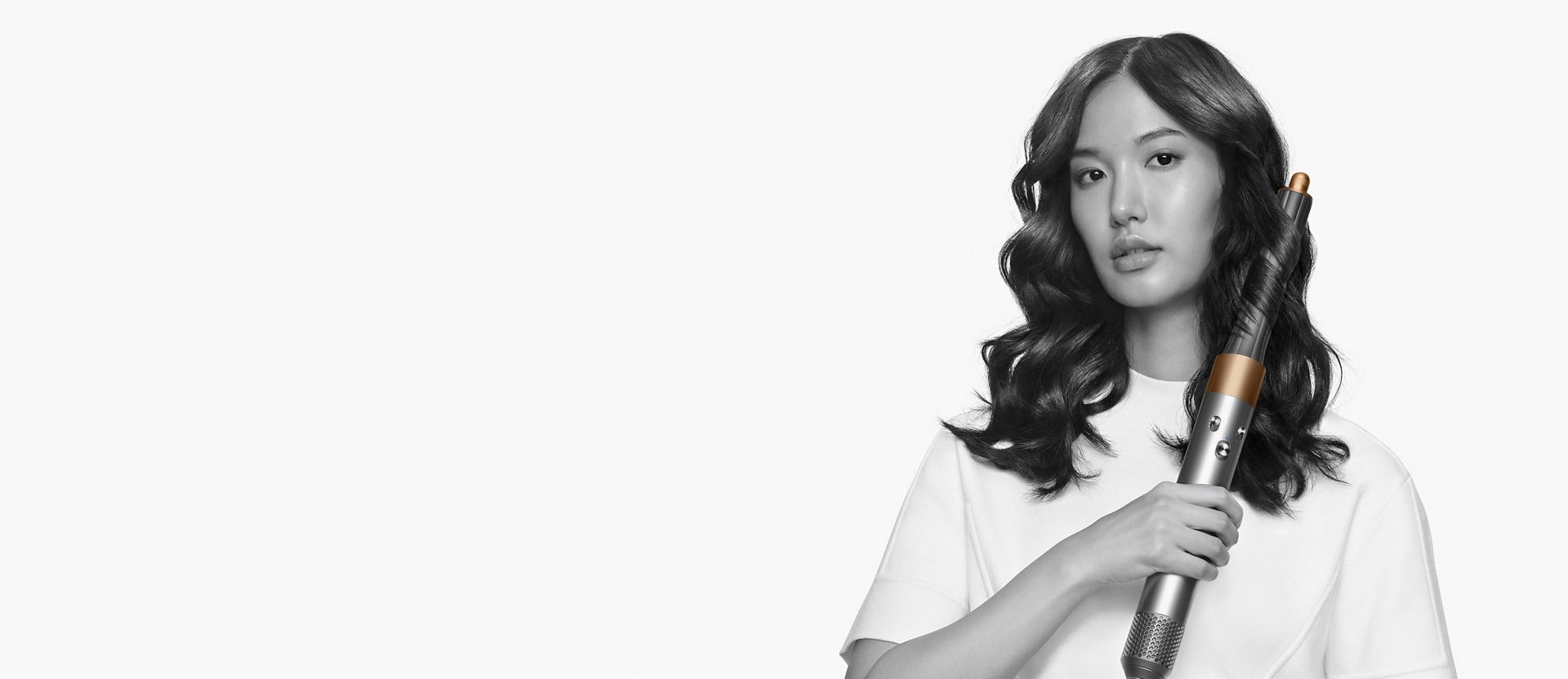 Hide flyaways
Coanda to smooth
Dry, smooth and hide flyaways with one multi-functional attachment. Two jets of air work simultaneously on dry and straight hair to smooth and perfect your end style, with up to 58% less frizz and flyaways.1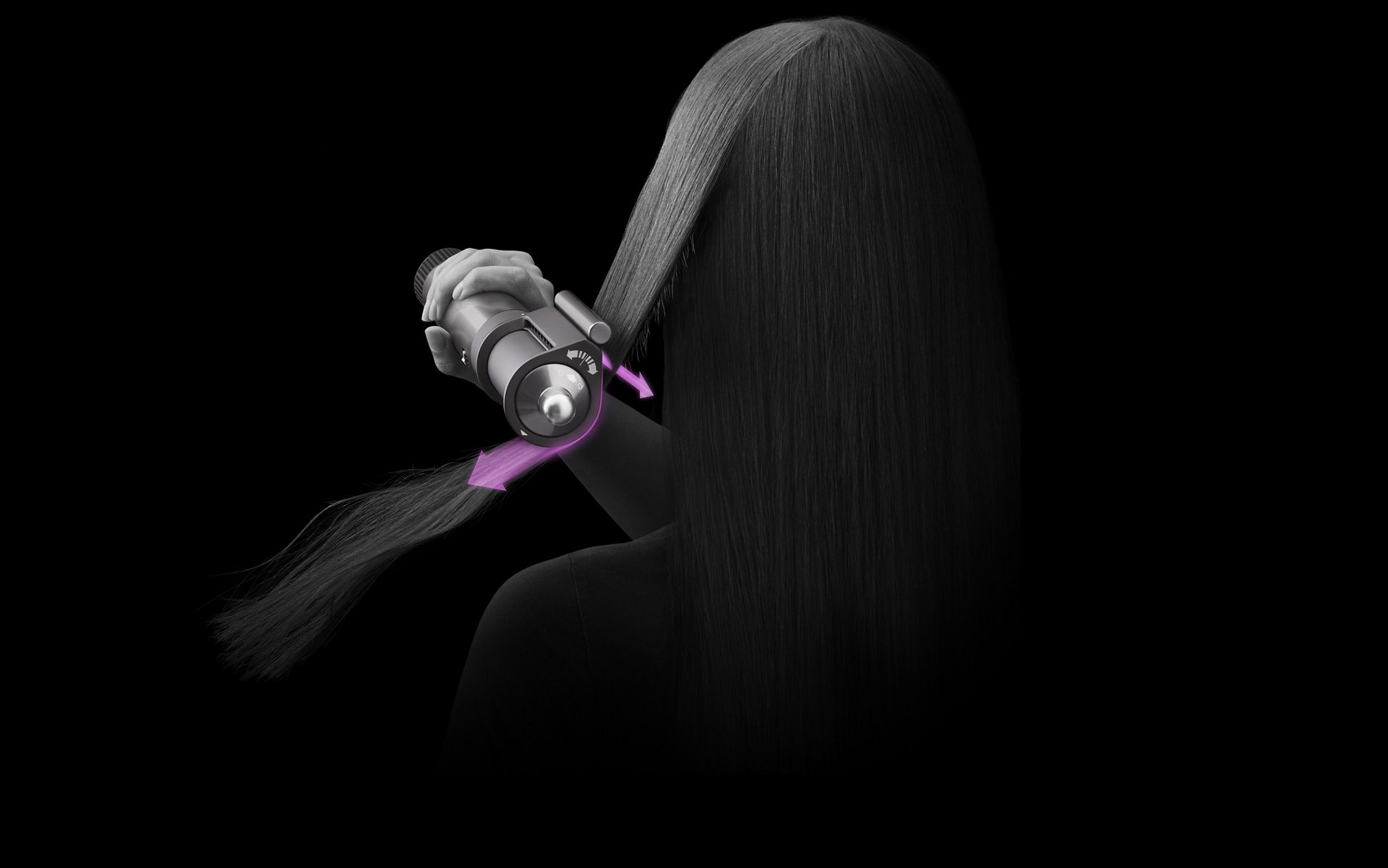 Fast drying
Focused airflow to dry
Powerful airflow quickly rough-dries hair in preparation for styling.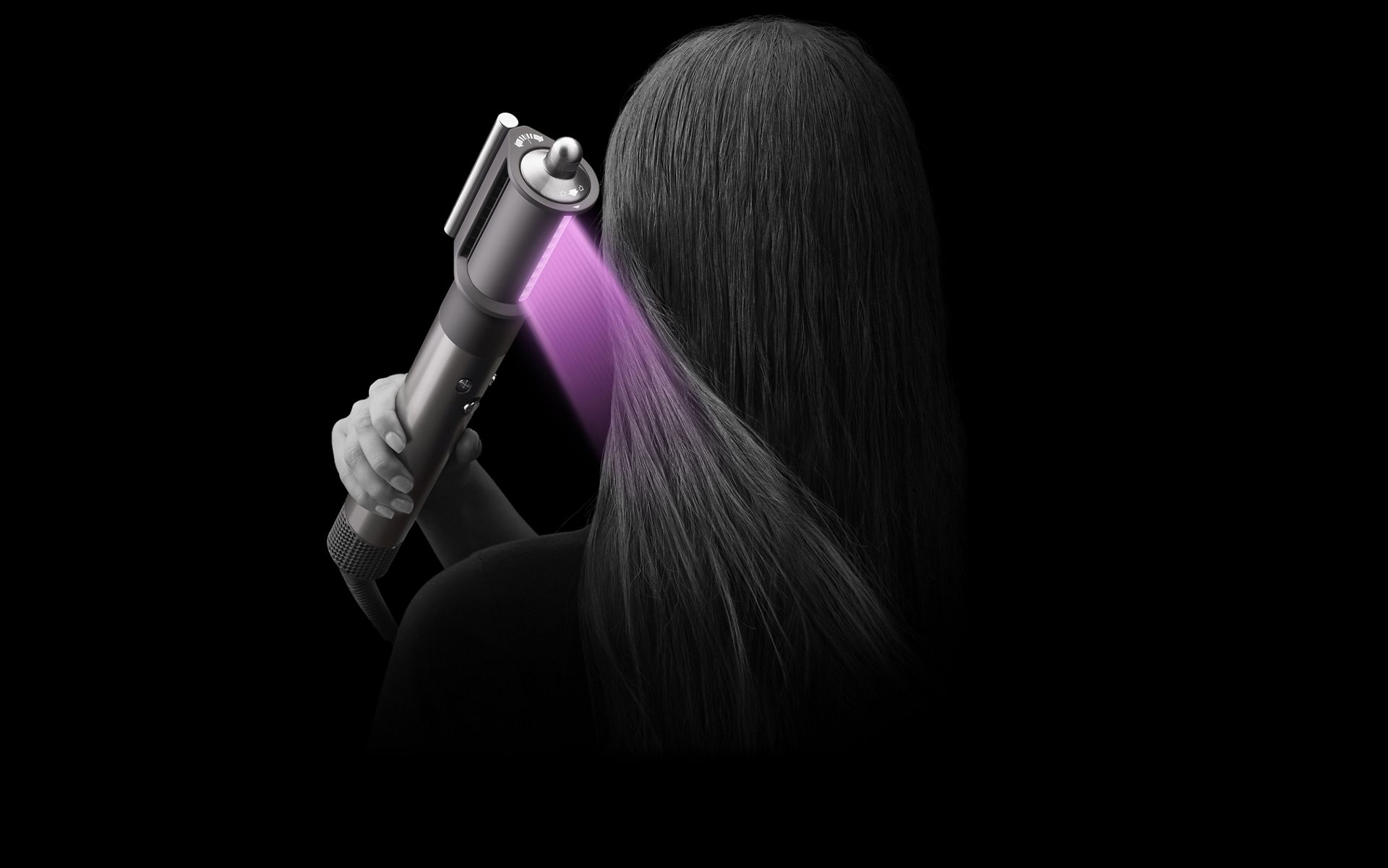 Faster and easier2
Coanda to curl
Create clockwise and anticlockwise curls with one barrel. Enhanced Coanda airflow attracts and self-wraps hair in both directions for voluminous curls or waves.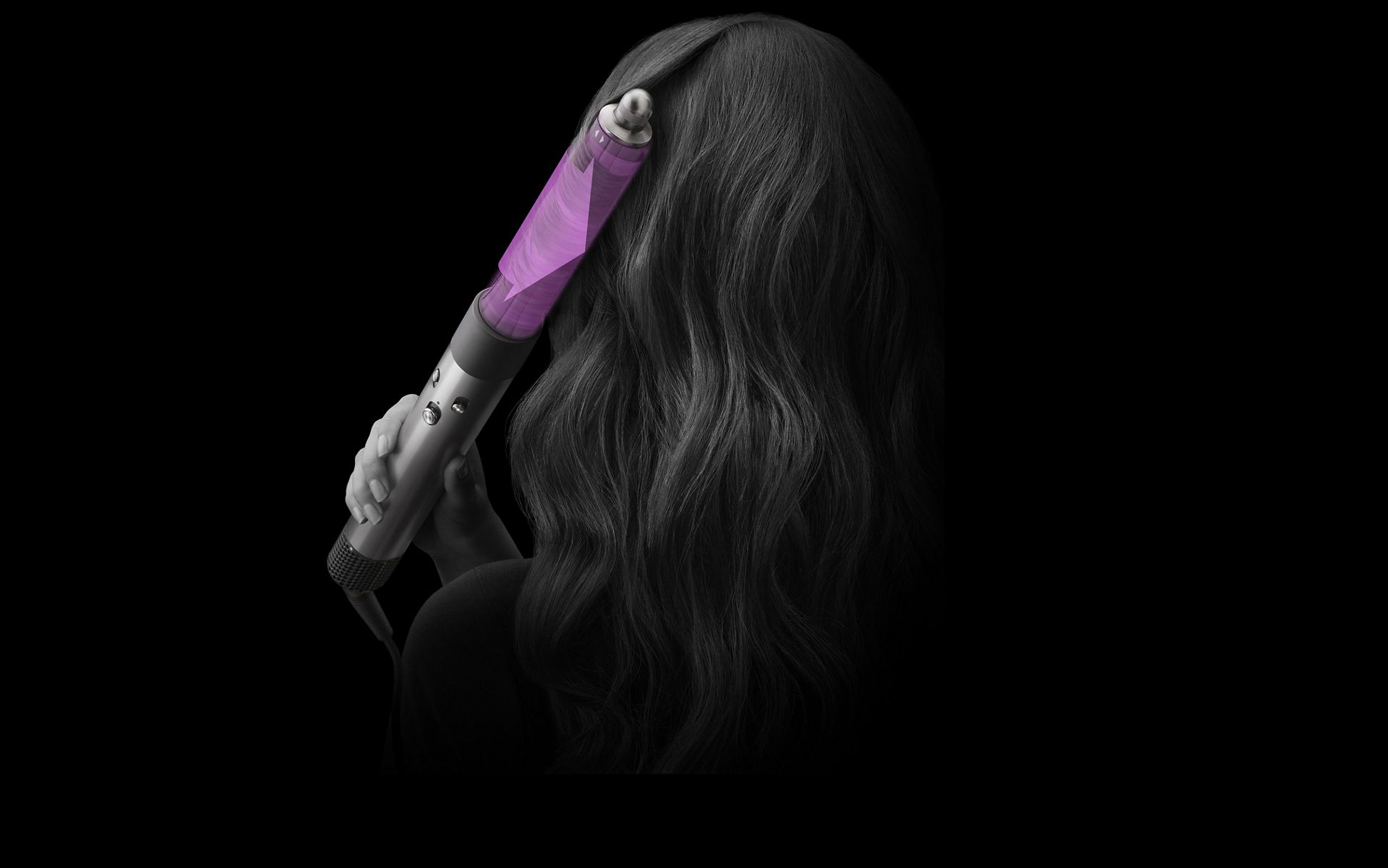 Increased control3
Coanda to shape
Enhanced Coanda airflow attracts hair to the surface of our re-engineered brushes to shape your hair with increased control3, for straight styles.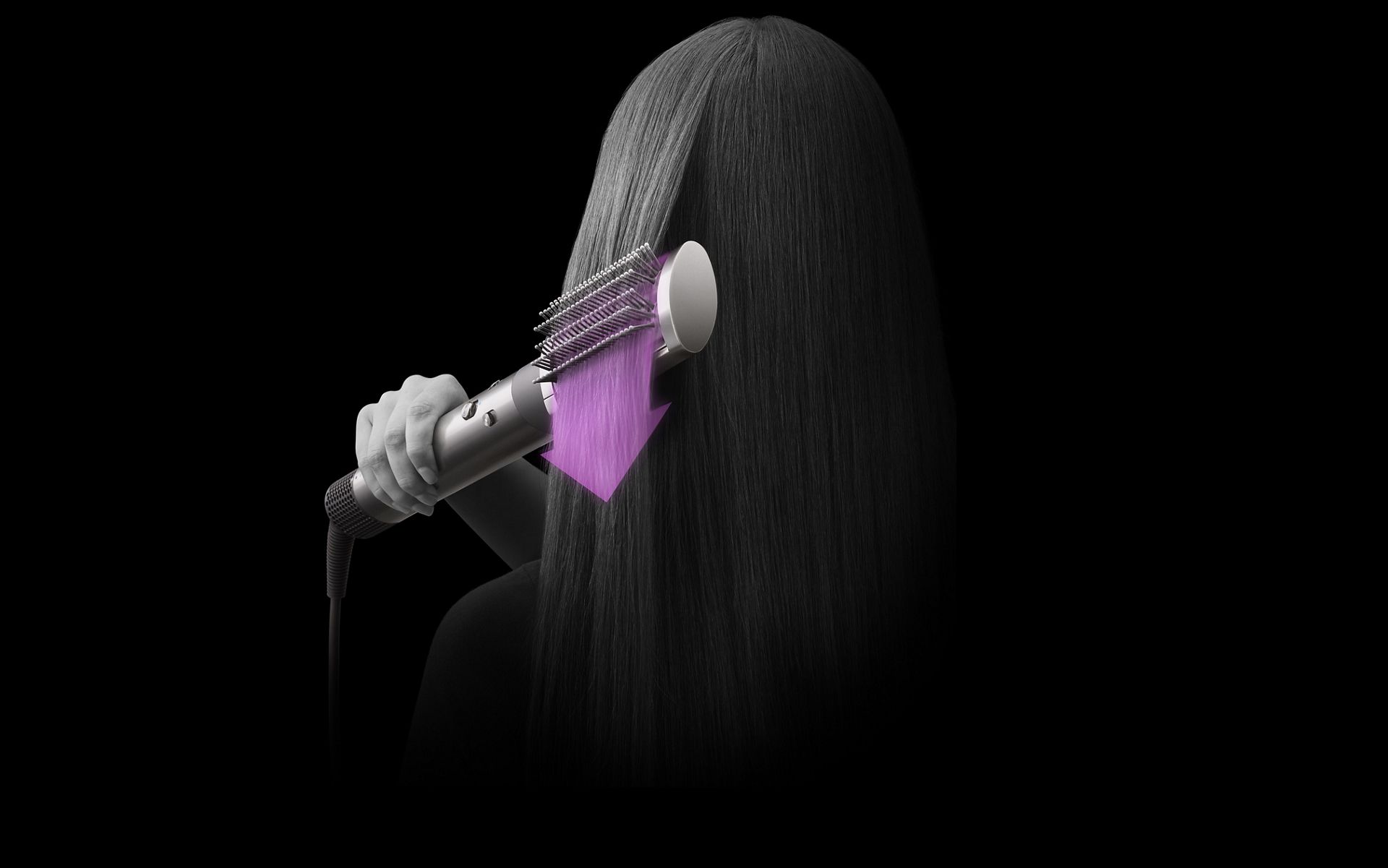 Styling guides
Watch our quick, step-by-step guides to achieving your ideal style.
Mermaid waves

Soft, unstructured waves for longer lengths. Using the Coanda smoothing dryer and 30mm long barrel.

Sleek side part

A sleek, everyday look with minimal flyaways. Using the Soft smoothing brush and Coanda smoothing dryer.

Curly blow out

A glamorous finish featuring big, bold curls. Using the 40mm long barrel and Firm smoothing brush.
Frequently asked questions
Yes, all attachments for the Dyson Airwrap™ multi-styler are available to buy individually, in multiple colours.
At Dyson, we're always working to make our machines better and easier to use. We've re-engineered nearly all of our Dyson Airwrap™ attachments to harness Enhanced Coanda airflow for more control when styling. We've also added the Coanda smoothing dryer to the range.
The Coanda smoothing dryer has two modes, Drying and Smoothing. The Drying mode can be used on any hair type to pre-dry hair or set finished styles. The Smoothing mode can be used to hide flyaways and works best on naturally straight or wavy hair, or straightened hair of any type.
Yes, our re-engineered attachments are fully compatible with every Dyson Airwrap™ multi-styler.
Use the cool tips at the top of the barrels to switch the direction of the airflow and to remove the attachments. You'll also find a cool tip on the new Coanda smoothing dryer, to switch between modes.
Upgrade your Dyson Airwrap™ multi-styler
With attachments and accessories re-engineered for faster, easier styling.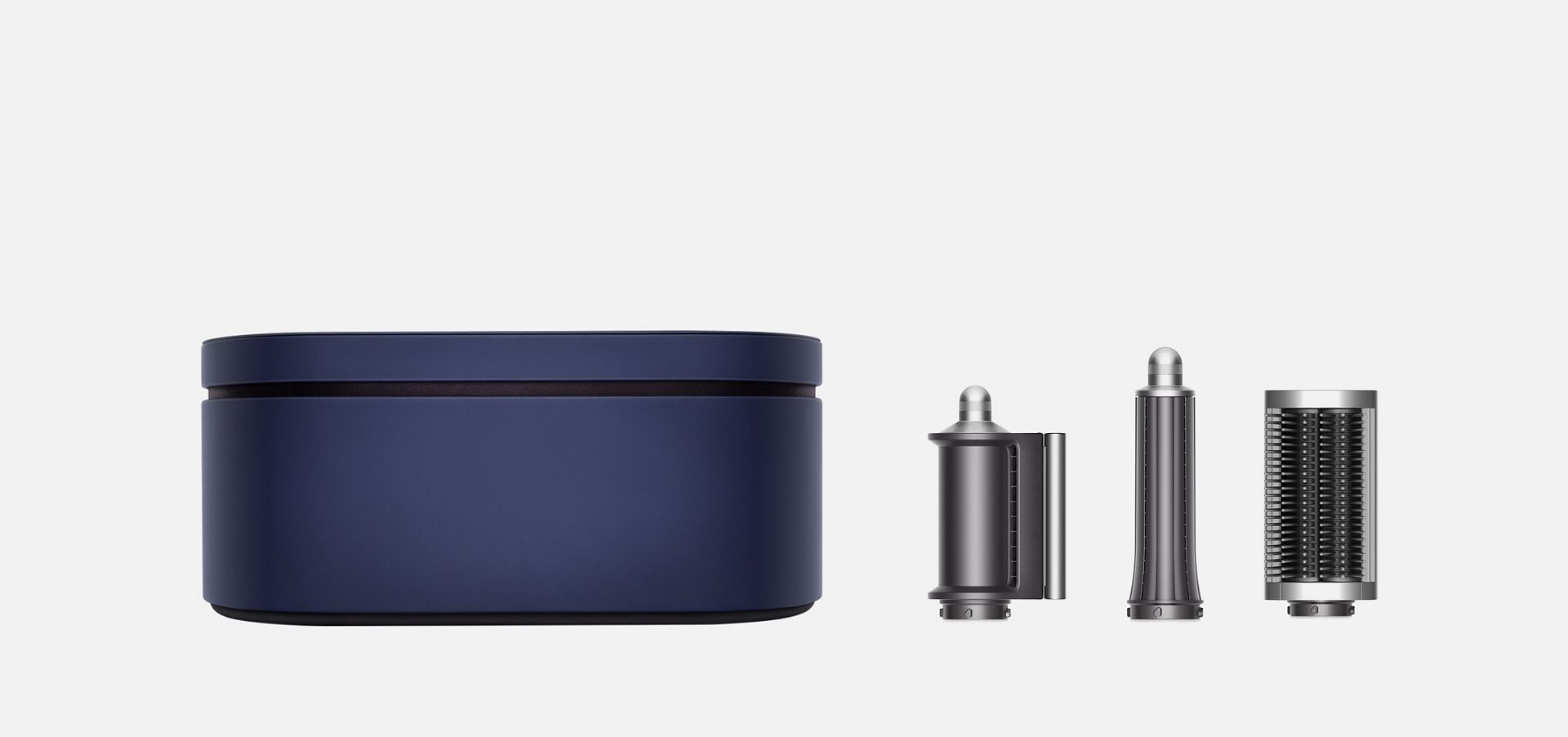 1 vs. original Dyson Airwrap™ smoothing brushes. For use on dry and straight[ened] hair.
2 vs. original Airwrap™ barrels.
3 vs. original Dyson Airwrap™ smoothing brushes.