Dyson Demo, VR, Bengaluru.
Dyson technology works differently, it is engineered to solve real problems. The best way to understand it is to experience it. This is why we created Dyson Demo - a place that brings to life the science and engineering at the heart of our machines.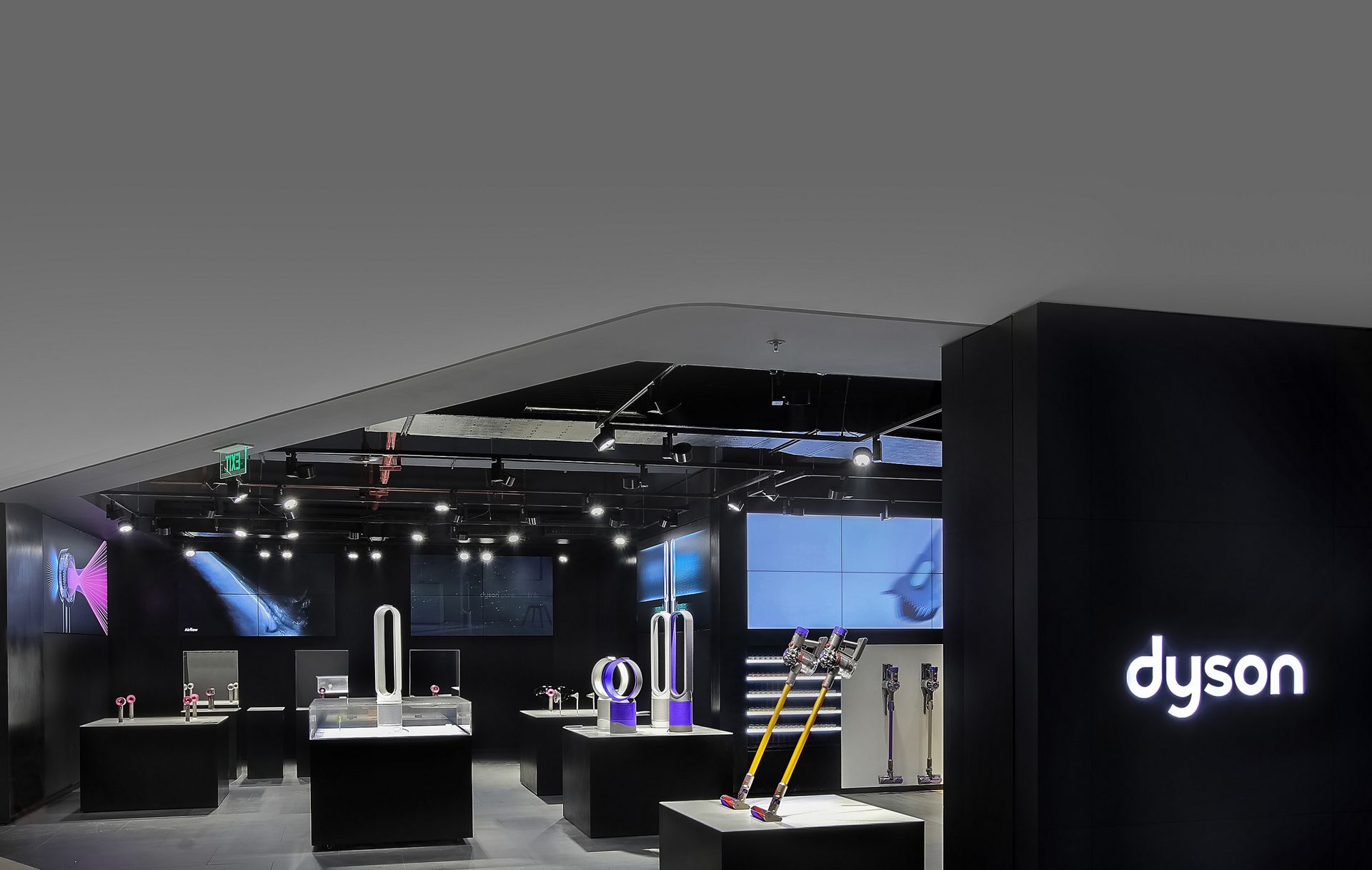 Experience the Dyson
Supersonic™ hair dryer
Book an appointment with our Dyson Demo stylist to experience the Dyson Supersonic™ hair dryer. Our experts are on hand to answer any questions and show you how to get the most from the technology.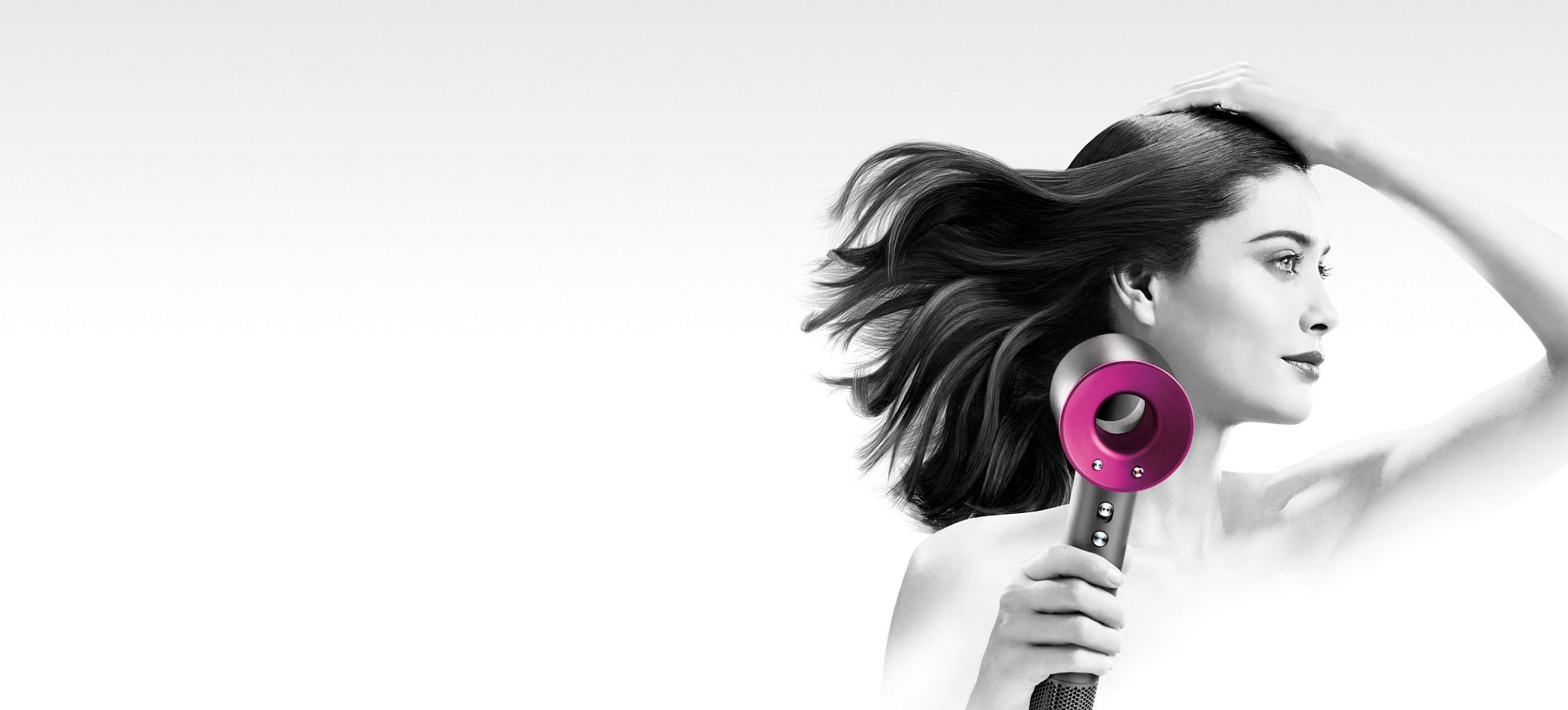 Dyson Cord-free vacuum cleaners. Engineered for floor-to-ceiling cleaning.
To demo our range of cord-free vacuums, visit our stores.
Removes 99.95% of particles as small as PM0.1.1 Powerfully projects and circulates purified air.
Visit our demo stores to experience our air purifiers.
Dyson Demo
UGF, VR-Bengaluru, Whitefield Main Road,
Mahadevapura, K R Puram Hobli, Bengaluru
Monday - Sunday: 11am - 9pm