Welcome to Dyson Demo - Other Cities
Dyson technology works differently, it is engineered to solve real problems. The best way to understand it is to experience it. This is why we created Dyson Demo - a place that brings to life the science and engineering at the heart of our machines.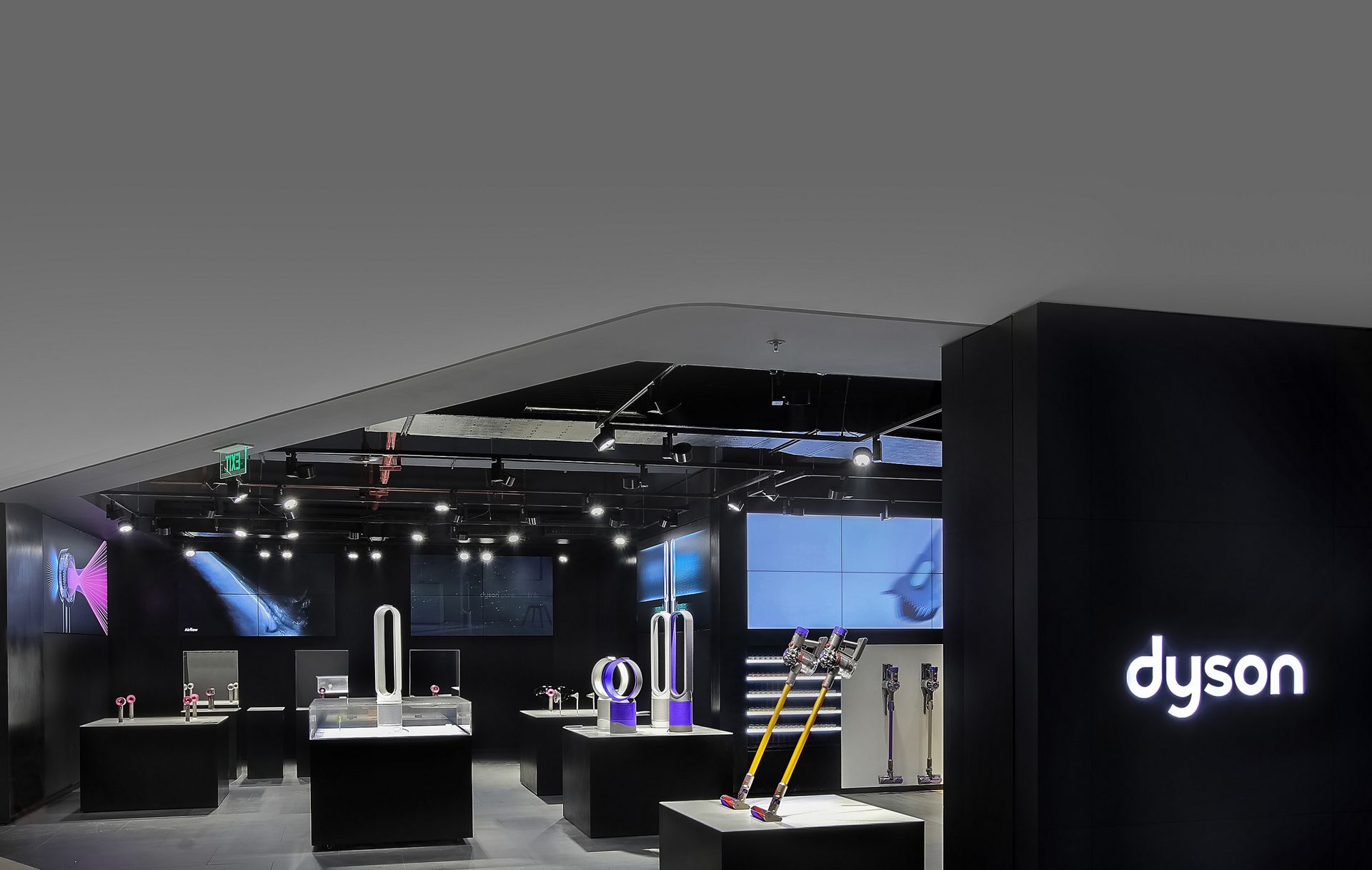 Need assistance? Click live chat to find the nearest store.
Retailers
Retailers have Dyson machines available to experience and buy. The expert staff will be able to show you all the features of our machines, help you try them and answer any questions you may have.
Book a complimentary styling appointment
Learn how to get the best experience from your Dyson styler, straightener or hair dryer. Enjoy a complimentary 1:1 session with a Dyson Stylist, with help and advice on how to create your favourite styles.