Technology
Washes. Then dries, at 549 km/h.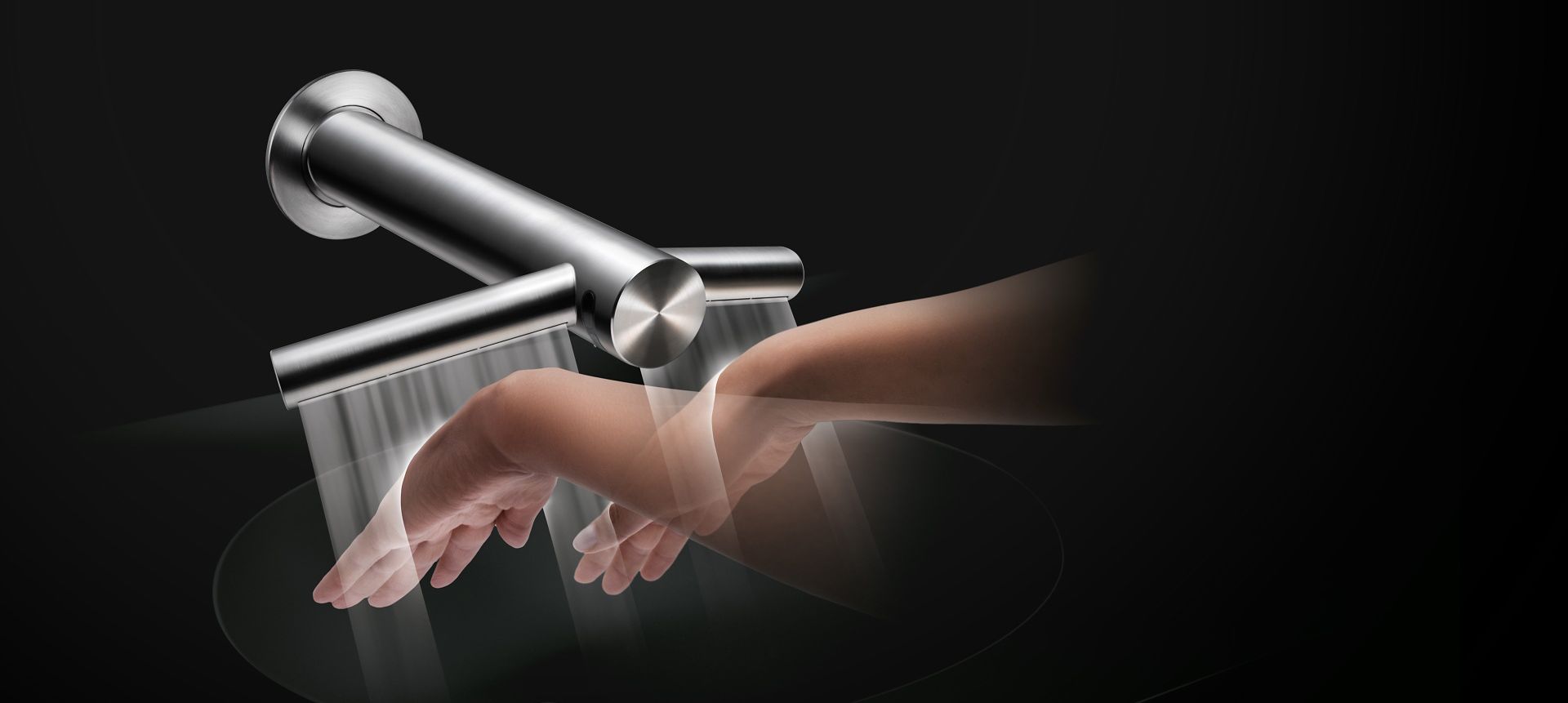 Proven hygienic by independent testing
All Dyson Airblade™ hand dryers undergo rigorous testing by Dyson. The impact of drying hands has been tested in universities and published in international journals.

The Dyson digital motor V4.
The Dyson digital motor V4 uses digital pulse technology to spin at 81,000rpm – three times faster than a conventional motor. So it can draw up to 21 litres of air per second through the machine.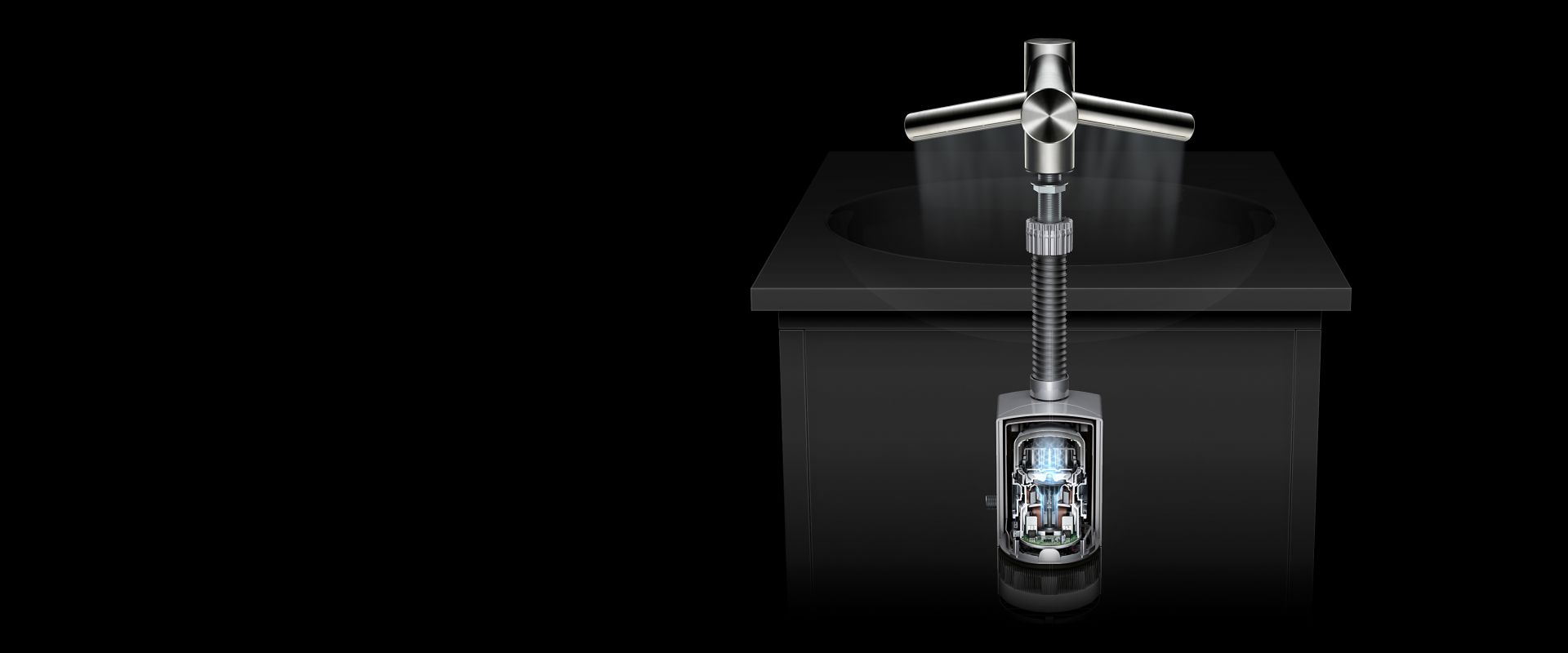 HEPA-filtered air.
Dyson Airblade™ hand dryers have HEPA filters installed to capture 99.95% of bacteria-sized particles from the air. Along with an antibacterial coating and touch-free infra-red operation, it helps prevent the spread of bacteria. So Dyson Airblade™ hand dryers meet every part of NSF Protocol P335, which defines the criteria for hygienic hand dryers.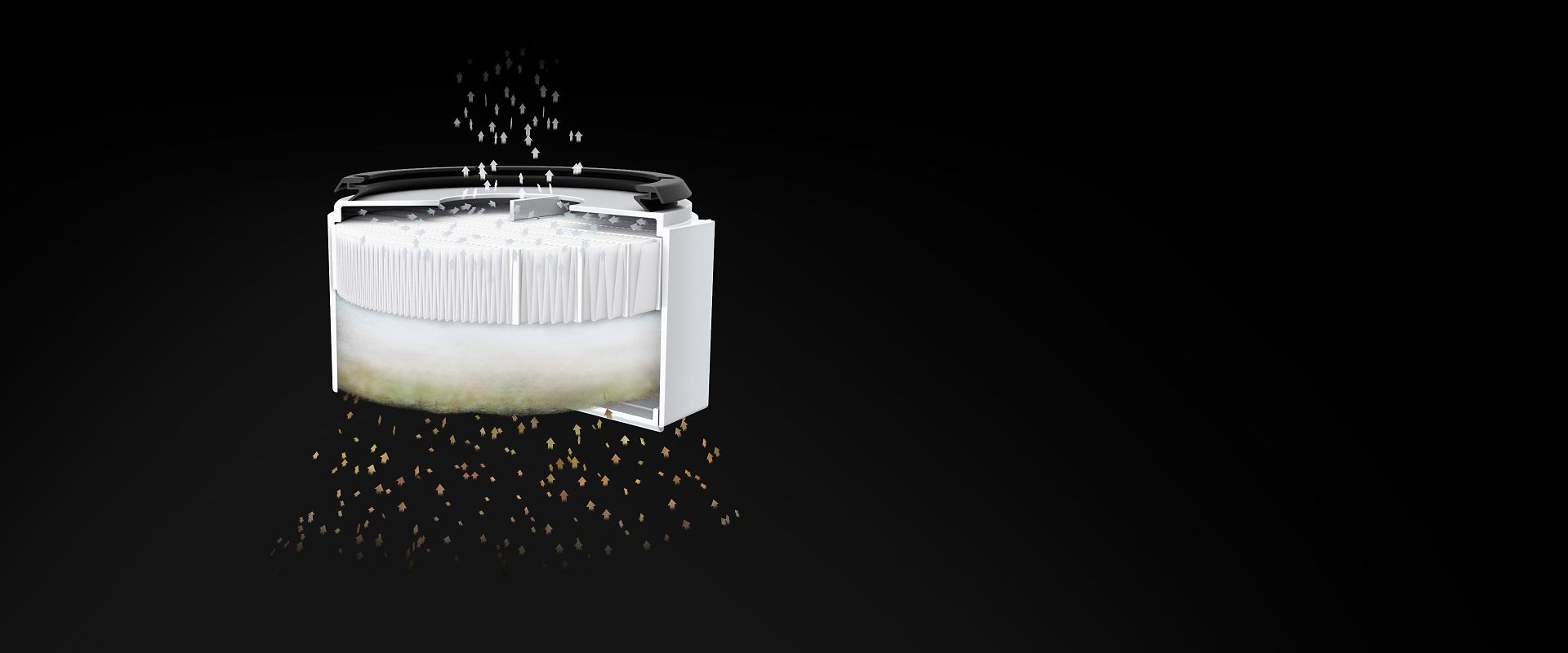 Airblade™ technology.
Air from the HEPA filter flows over the electronics, cooling them. It's channeled up the machine by the motor, through air ducts insulated to reduce noise. Sheets of filtered air are then forced at 549 km/h through apertures 0.55mm wide, literally scraping water from hands.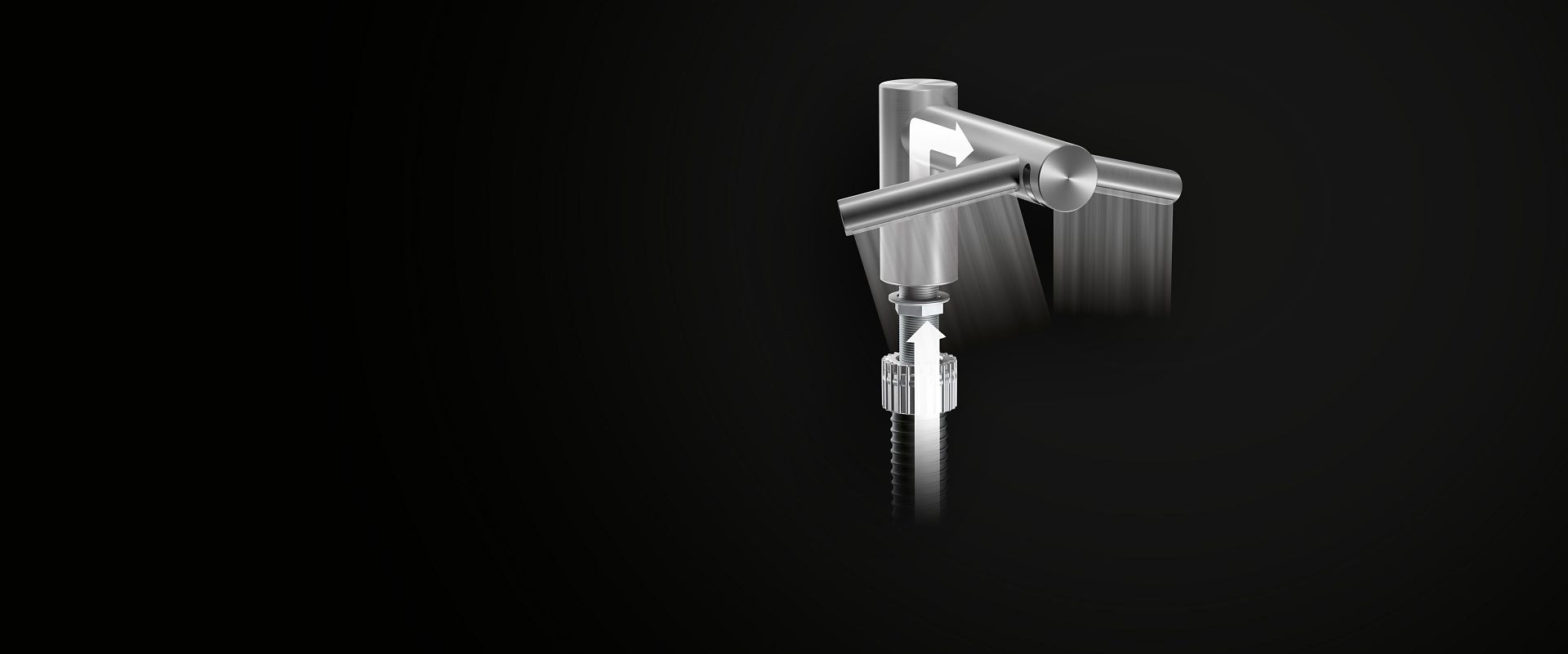 5,400

Times per second switching rate

7

Years developing the Dyson digital motor V4

365,000

Test cycles to check robustness