Features
Quietly refined.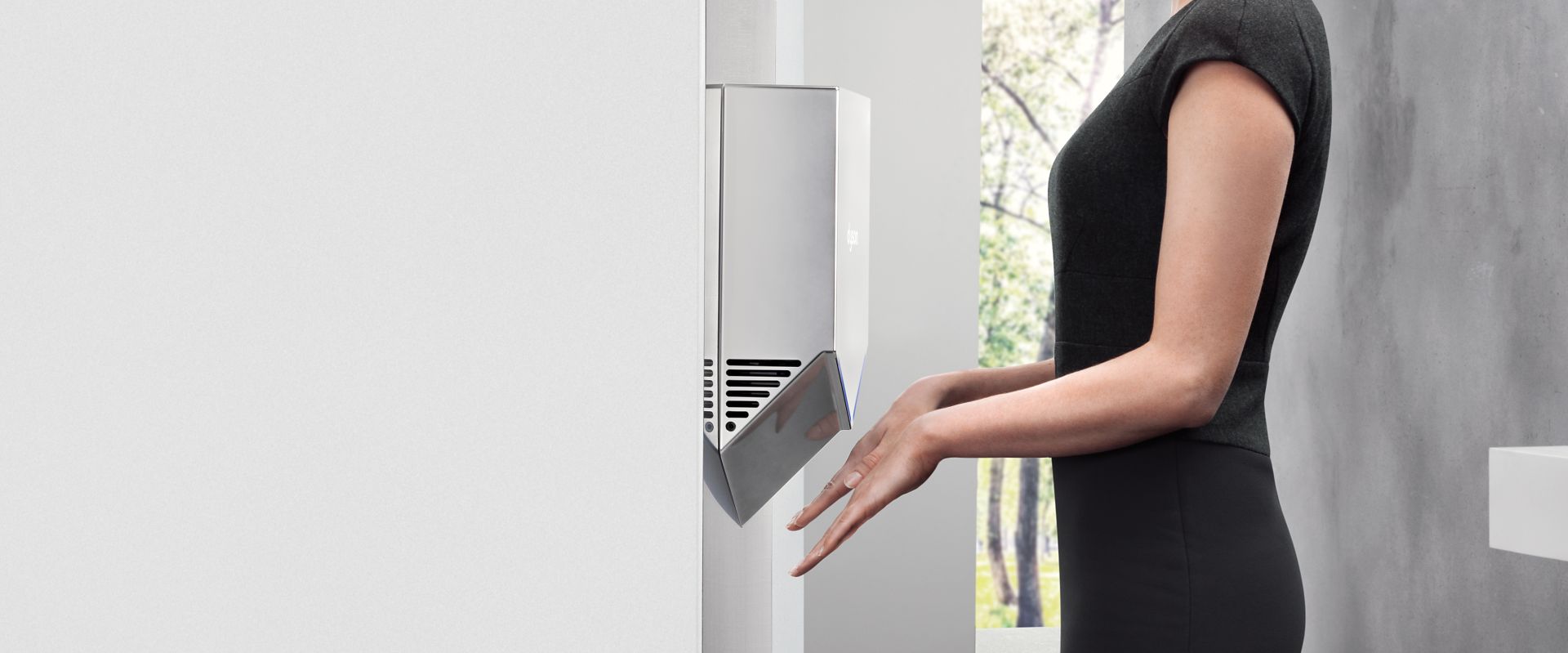 Proven hygienic by independent testing
All Dyson Airblade™ hand dryers undergo rigorous testing by Dyson. The impact of drying hands has been tested in universities and published in international journals.

35% quieter.1 Still quick-drying.
A reprogrammed motor and re-engineered airflows mean the Dyson Airblade V hand dryer is quieter than ever, yet still dries hands in just 12 seconds.

The world's first hand dryer awarded the Quiet Mark by the Noise Abatement Society.

Create space in your washroom.
At just 10cm deep, the Dyson Airblade V hand dryer is slim and compact, so it leaves more room in your washrooms. And because it fixes to a back plate, it allows easy, self-service installation, maintenance and replacement.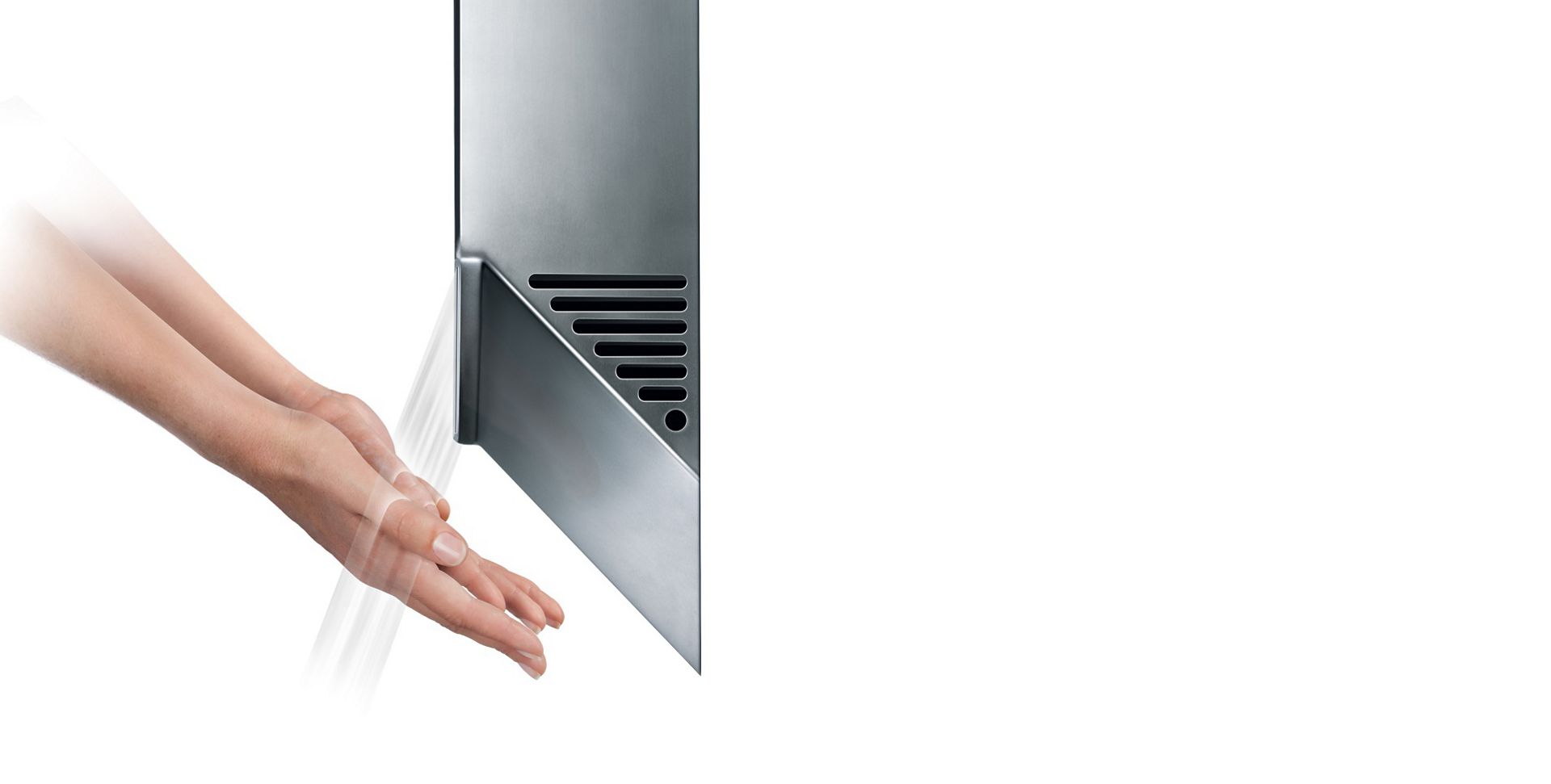 More hygienic.
The Dyson Airblade™ hand dryer's HEPA filter captures 99.95% of bacteria-sized particles from the washroom air, before they're blown onto hands. So hands are dried with cleaner air, not dirty air.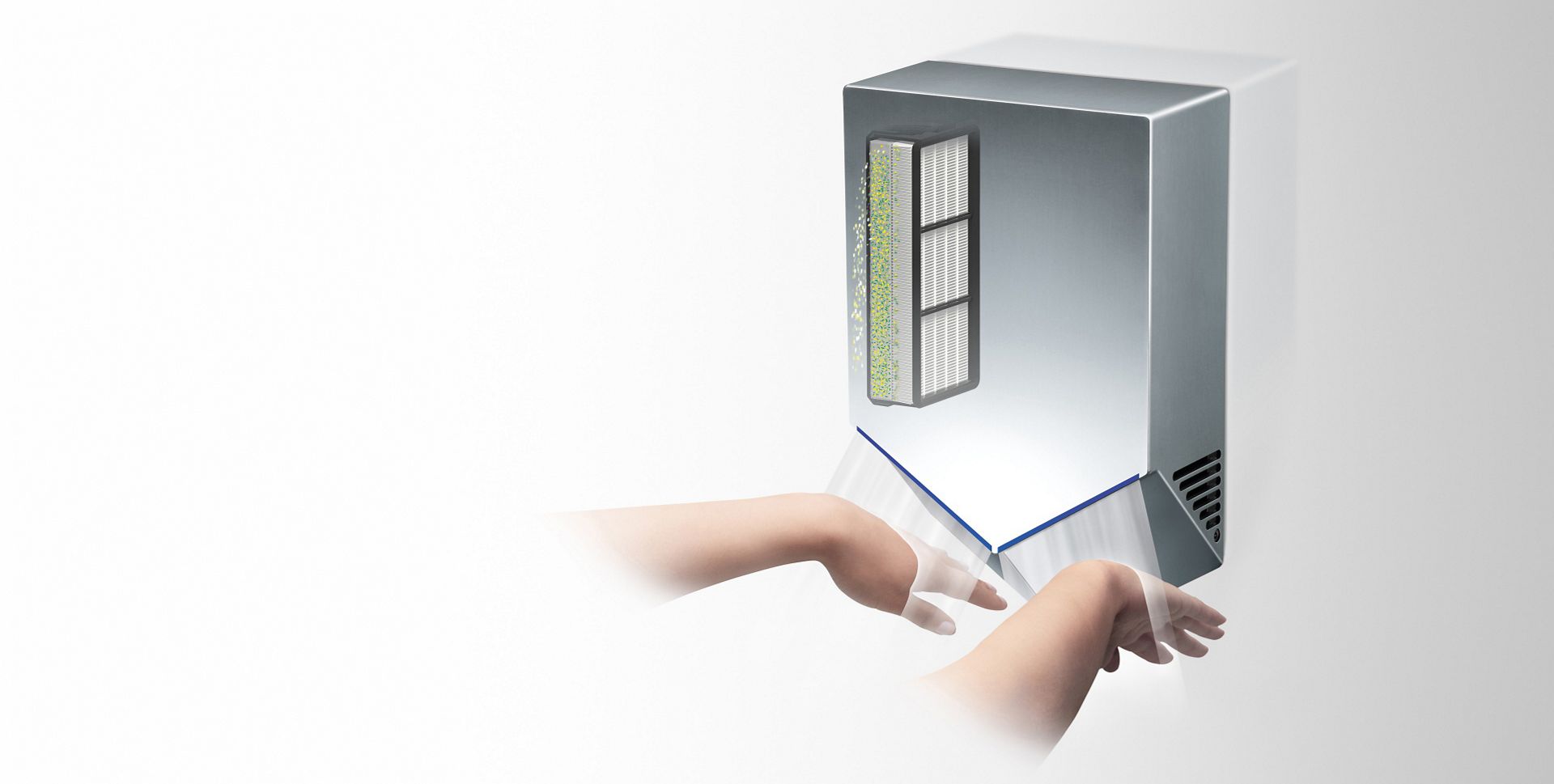 Tidy savings.
Up to 80% less expensive to run than other hand dryers. Up to 98% less than paper towels. And a lot less mess.*

The hand dryer certified by the Carbon Trust.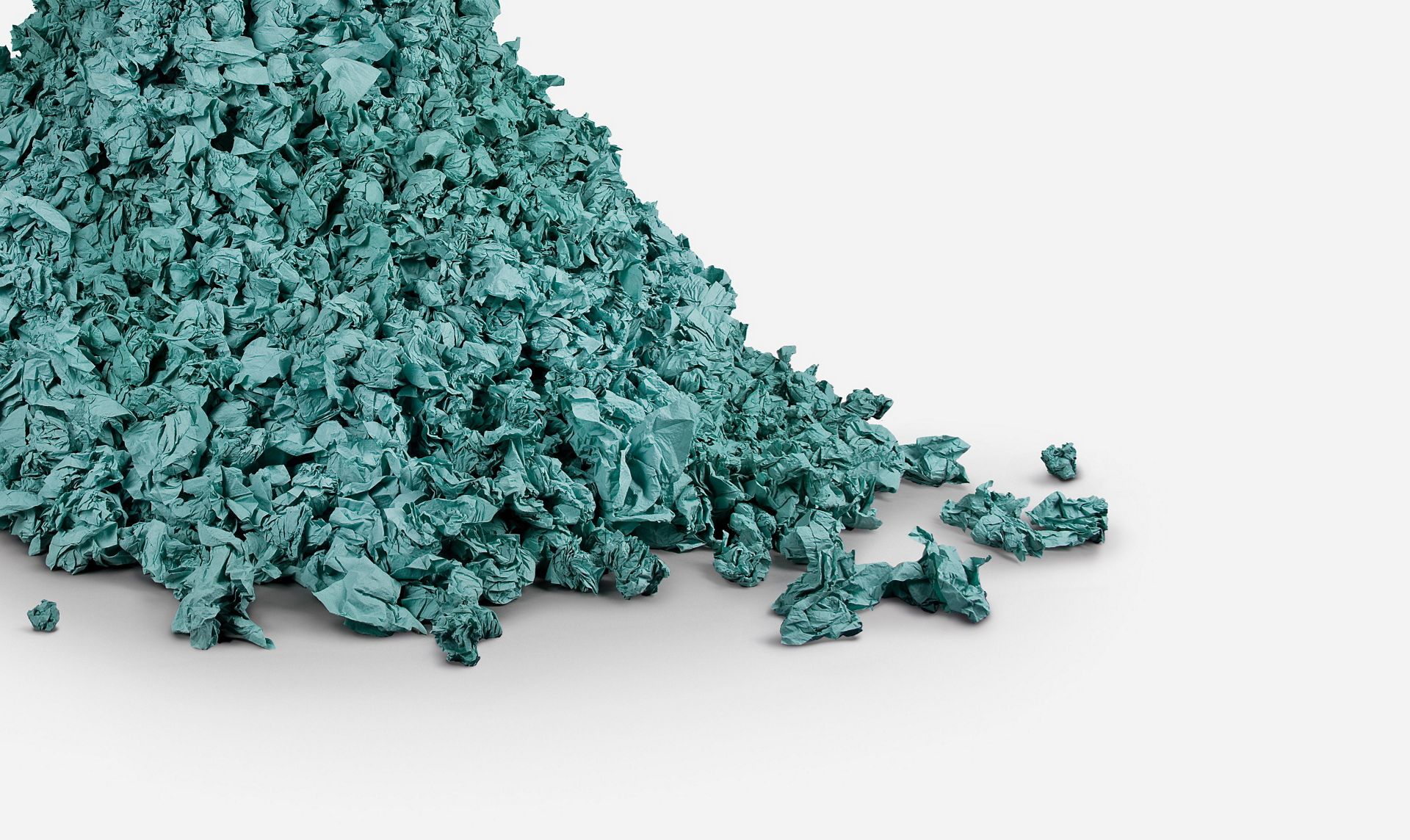 Quiet Mark is a registered trademark of the Noise Abatement Society.
The Carbon label is a trade mark of the Carbon Trust. The NSF logo is the registered trademark of NSF International. HAACP International non-food certification mark is the registered trademark of HAACP International. HAACP International have certified Dyson products based on their recommended installation and operating conditions.
1
Loudness reduction compared to the original Dyson Airblade V hand dryer.
*
For calculations visit
www.dyson.in/calcs